Second suspect detained for attack on policemen
A second suspect has been detained on suspicion of involvement in an attack on two police officers in the Antwerp district of Borgerhout on 1 September. The suspect is a 20-year-old man. Meanwhile, a magistrate has ruled that another suspect that was detained last week should remain in custody.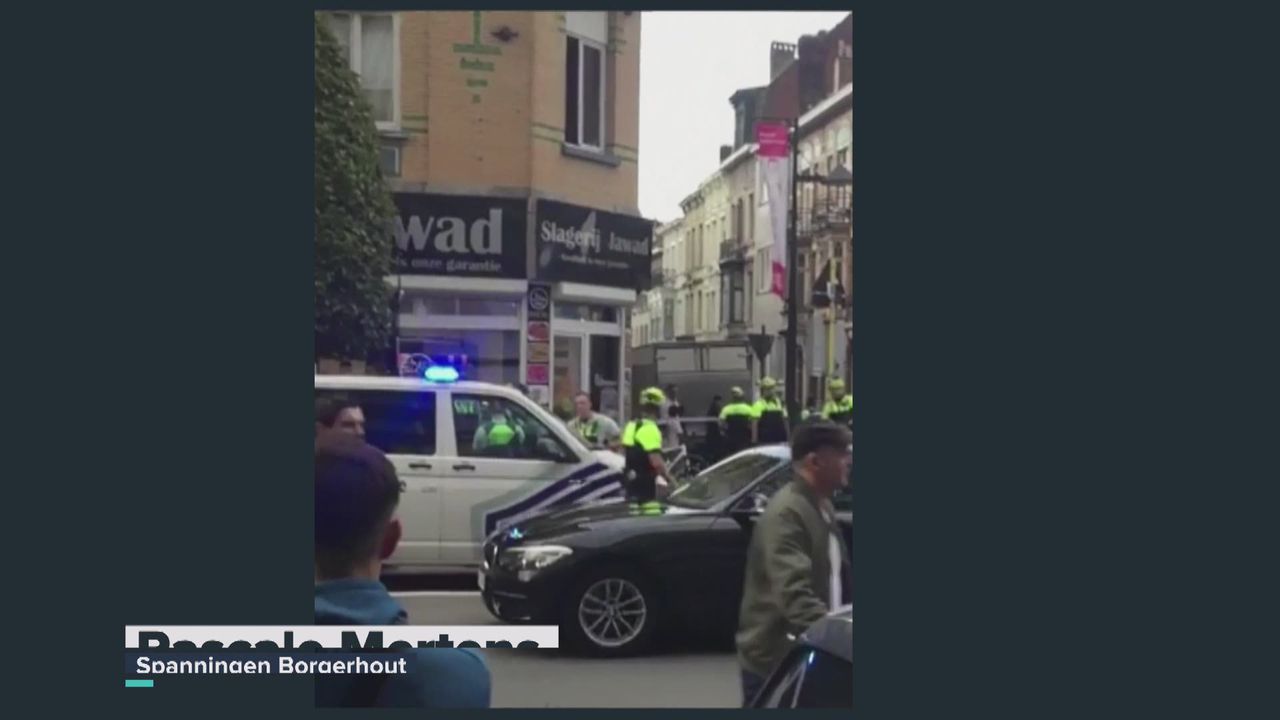 A week last Friday two officers from the Antwerp Local Police Service were encountered difficulties when trying to detain a suspect on the Turnhoutsebaan in Borgerhout.
The Antwerp Judicial Authorities say that the officers were surrounded by around ten people some of whom hit and/or pushed them. They were then pelted with missiles.
Last week a first suspect, who the Judicial Authorities say instigated the incident, was detained. He is alleged to have thrown missiles at the police officers and to have kicked one of them in the groin.
An Examining Magistrate questioned him on suspicion of premeditated assault, resisting arrest and taking part in the actions of a criminal gang. Bail Magistrates decided that he should remain in custody. He risks a prison sentence of up to 10 years.