Tenant transforms house into dump
The landlord of a house in the Flemish Brabant municipality of Londerzeel had the shock of his life when he saw the state his tenant had left his house in. When the tenant that had many months of rent arrears was finally evicted the bailiffs found that the house had been transformed into a rubbish dump and cannabis plantation.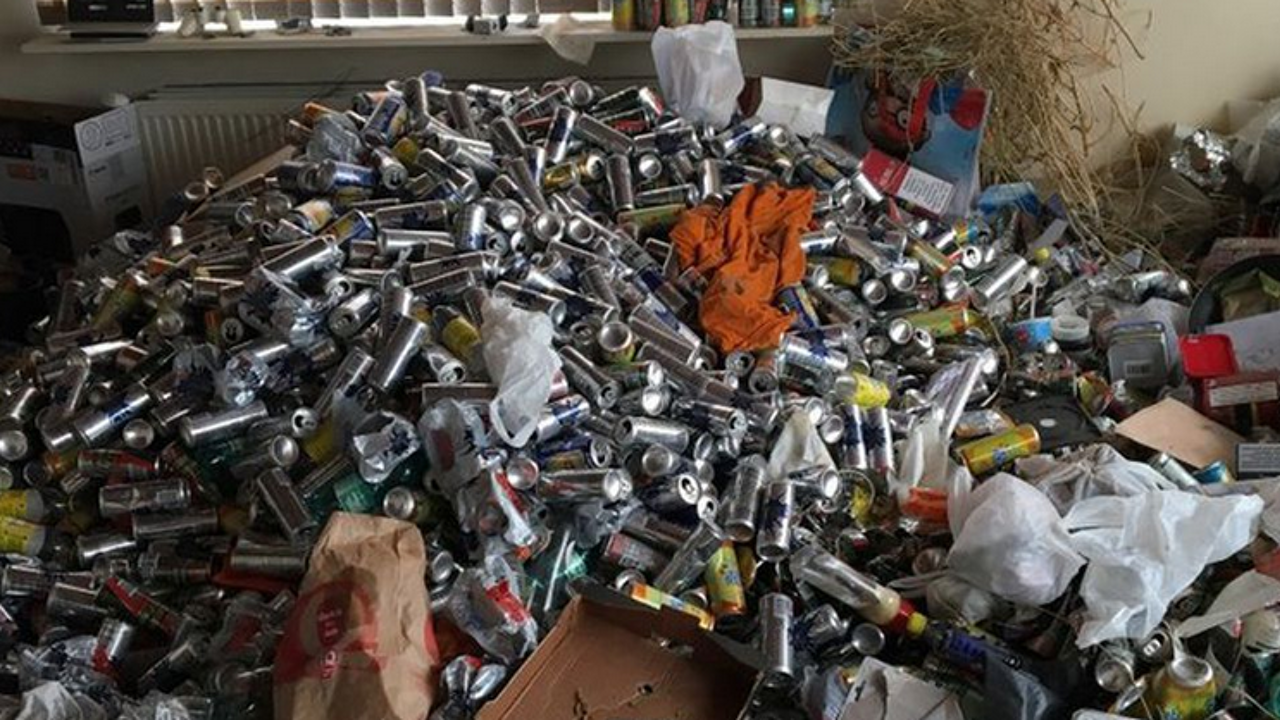 The landlord has now vowed never to let out his property again.
82-year-old Marcel Teugels told VRT Radio 2 that "I daren't let my wife in here. She'd have a heart attack". The sitting room of the house is bedecked with a mountain of empty beer cans.
Mr Teugels and his wife had been having problems with their tenant for some time. "It started with rent arears and every excuse under the sun for non-payment. He even used the attack at Zaventem as an excuse", Mr Teugels told Radio 2 Flemish Brabant.
Legal proceedings were started to evict the tenant. However, it wasn't until last week when the bailiffs entered the house that the extend of the damage became clear.
"It is going to cost us a lot of money to put this right", Mr Teugels said. However, the elderly landlord doesn't expect that he will get any compensation. "He is probably destitute. In all the junk I found an electricity bill for 11,000 euro and a 4,000 euro gas bill".