Jean-Claude Van Damme's son arrested
The 21-year-old son of the celebrated Belgian actor Jean-Claude Van Damme, Nicholas Van Varenberg, has been arrested in Phoenix in the United States. Van Damme's youngest son is accused of depriving the liberty of his roommate and of threatening him with a knife in their apartment.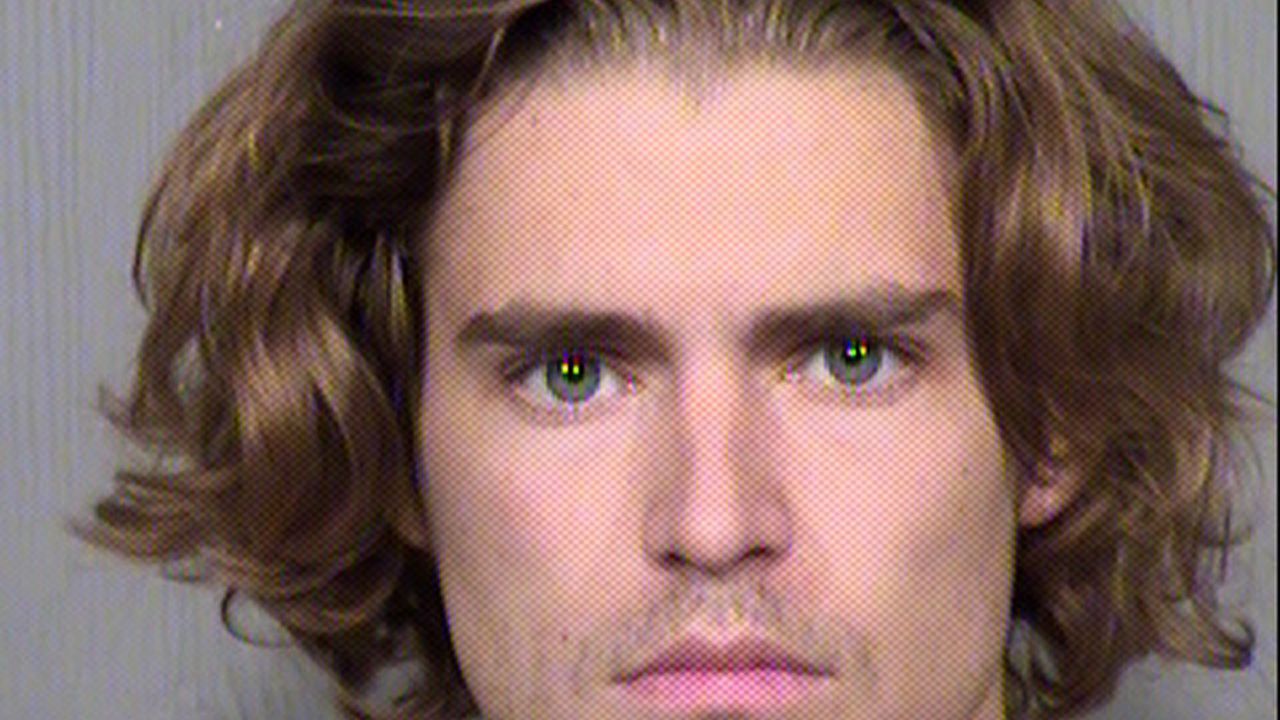 Nicholas Van Varenberg was released after 8,300 euros bail was paid. He is accused of violence involving a lethal weapon, illegal incarceration and drugs' possession. Police were alerted to an incident at the flat on Sunday night following complaints about the noise and shouting. Nicholas Van Varenberg's roomie responded to the police, but was prevented from leaving the apartment by Nicholas Van Varenberg wielding a knife.
Nicholas Van Varenberg is the youngest son of Jean-Claude Van Damme aka 'Muscles from Brussels' and US model Darcy LaPier. The couple enjoyed a short marriage from '94 till '97. Jean-Claude Van Damme first came to prominence in the Eighties starring in blockbuster action and martial arts movies.