Sink hole: last residents allowed home
Last night the last local residents who were evacuated following the emergence of a sink hole on the Leuvensesteenweg last Thursday. The hole closed this major traffic artery and caused considerable traffic disruption.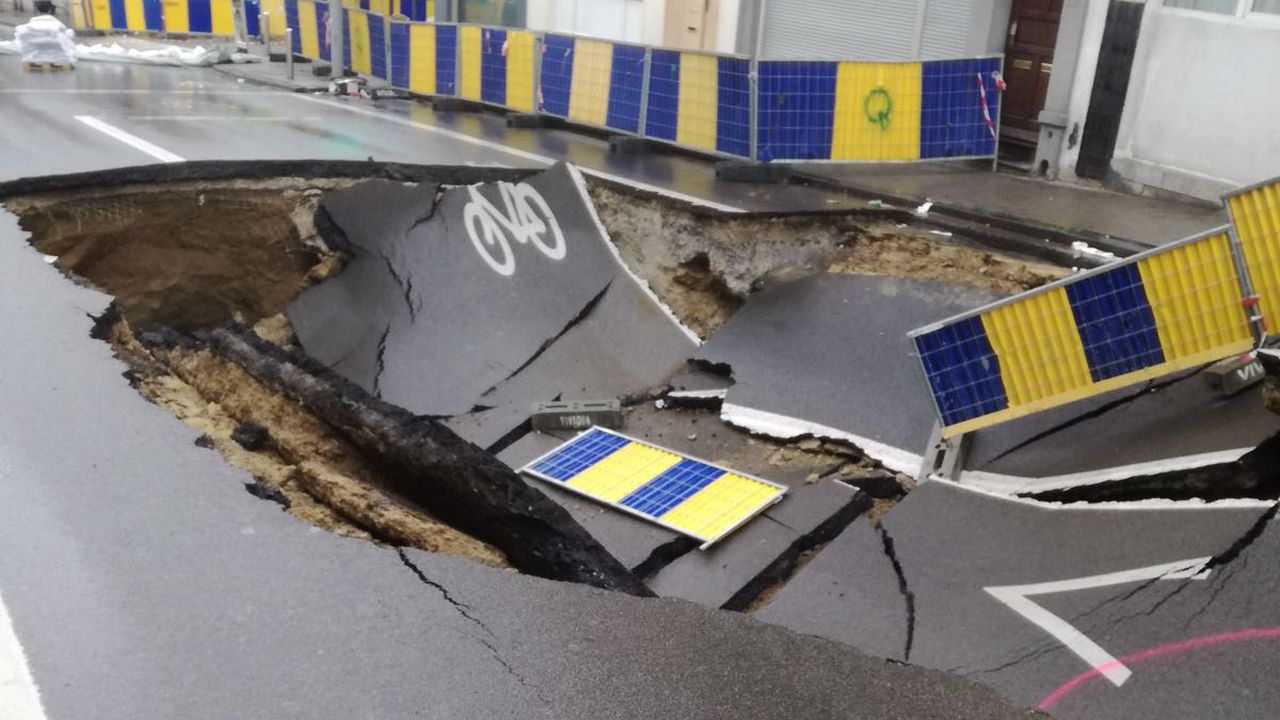 In all 200 people had to leave their homes after a burst water mains triggered the sink hole in the Brussels municipality of Sint-Joost. Most had been allowed to return in recent days. Only a number of residents living on the Leuvensesteenweg itself had been forced to stay elsewhere.
Water and electricity has now been restored to the area. Workers are still busy restoring gas supplies, but that should be sorted by the weekend. Until then local residents will be allowed to use the showers at the local social services' nursing home. On Thursday and Friday the local borough is organising information meetings for local residents. Local people will be informed on the schedule of the repair works and on opportunities for legal aid.