Suspect detained over mayor's slaying
Belgian prosecutors have given further details about the arrest of a man suspected of killing the acting mayor of the town of Mouscron. 71-year-old Alfred Gadenne had his throat slit at the local cemetery where he worked as a caretaker.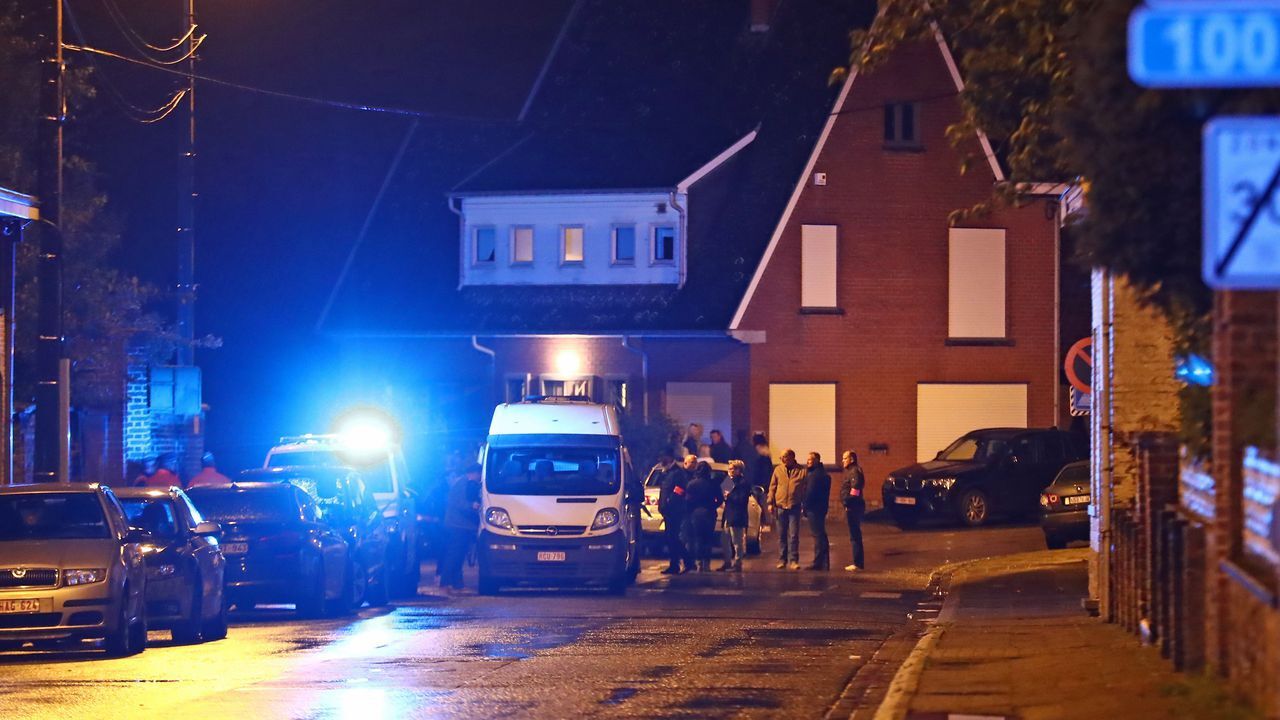 Prosecutors have now said that the man arrested on Monday evening has been charged with the mayor's murder. It was the suspect himself who called the emergency services. Police understand that the mayor was set upon by a man with a knife as he went to lock the cemetery gates as he has done every evening for the past decade and a half.
The local fire service received a call shortly before 8PM on Monday evening. The anonymous caller said that the mayor had been killed at the cemetery. Fire fighters rushed to the scene and encountered a man by the body. The man was detained and immediately admitted his involvement in the killing.
The suspect has been identified as 18-year-old Alex D. He is thought to have acted in a premeditated fashion. The suspect is believed to have awaited his majority before attacking the mayor so as not to embarrass his mother who works for the local authority. Revenge is seen as a motive. Until two years ago the suspect's father was employed by the Mouscron municipal authorities, but his labour contract wasn't extended. The man subsequently took his own life and is buried at the local cemetery. The suspect is thought to have held the mayor personally responsible for his father's suicide.