European Court rules against Ryanair practice
The European Court of Justice has ruled against the practice of low cost carrier Ryanair and says that Ryanair employees working for the company in Belgium should fall under the jurisdiction of Belgian labour laws. Until now Ryanair used contracts that followed Irish law.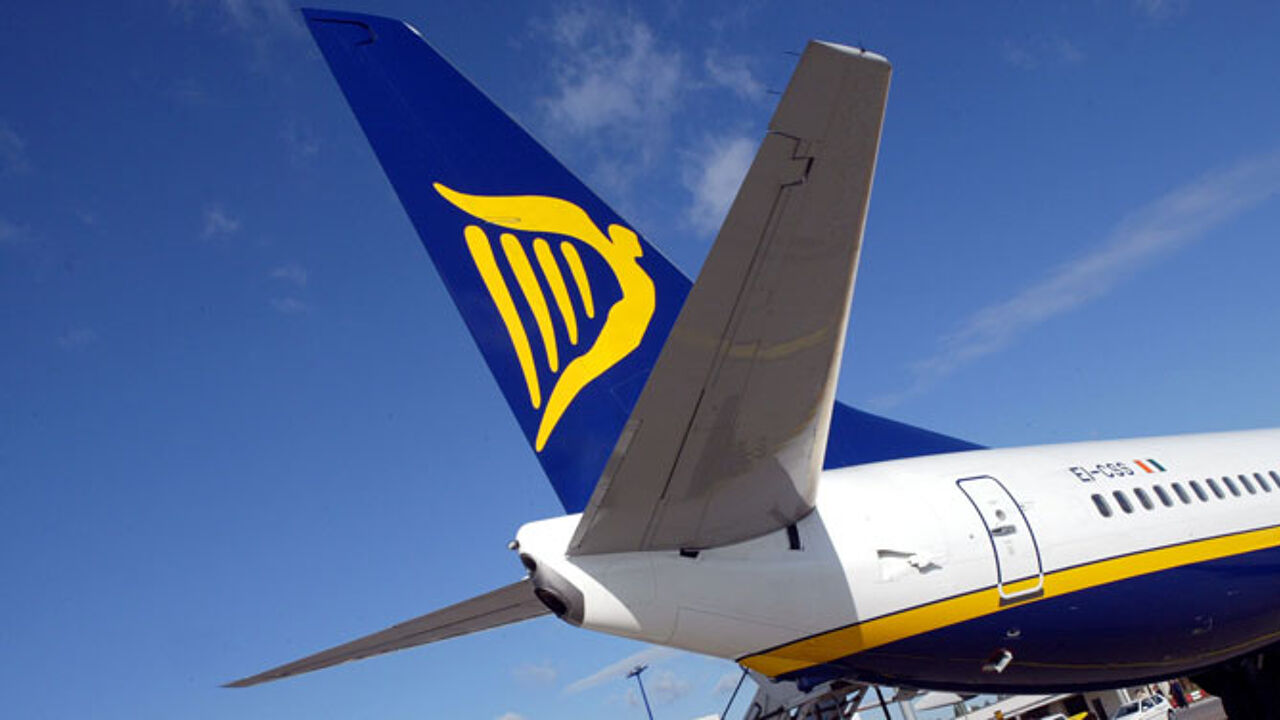 The verdict is seen as good news for Ryanair employees in Belgium as Belgian labour law provisions are often more generous than those valid in Ireland. For instance, under Belgian labour legislation employees who fall ill continue to receive pay from their employer for a full month after they fall ill. The ECJ's verdict now has to be confirmed by the Belgian courts.
Six Ryanair employees based in Charleroi, Belgians, Spaniards and Portuguese, took the matter to the Mons labour court that sought guidance from the ECJ. The employees claimed that the labour laws of the country where they are working should apply, while Ryanair uses Irish law.
The ECJ ruling states that a judge should take several factors into account, though the worker's 'home base' is one of the most important elements. The employees' contracts say that Charleroi is their homebase. It will now be up to the Belgian court to decide whether Belgian law should apply. Ryanair employees in other countries can now also take action in courts there basing their case on the ECJ ruling.
Ryanair plans to contest the ECJ verdict.