Geta Brătescu stuns in Ghent!
Starting Saturday the Ghent Fine Arts Museum, the MSK, is hosting a retrospective of the work of the Romanian artist Geta Brătescu that could earlier be seen at the Camden Arts Centre in London. Flandersnews spoke with MSK director Catherine de Zegher and Geta Brătescu's collaborator Marian Ivan.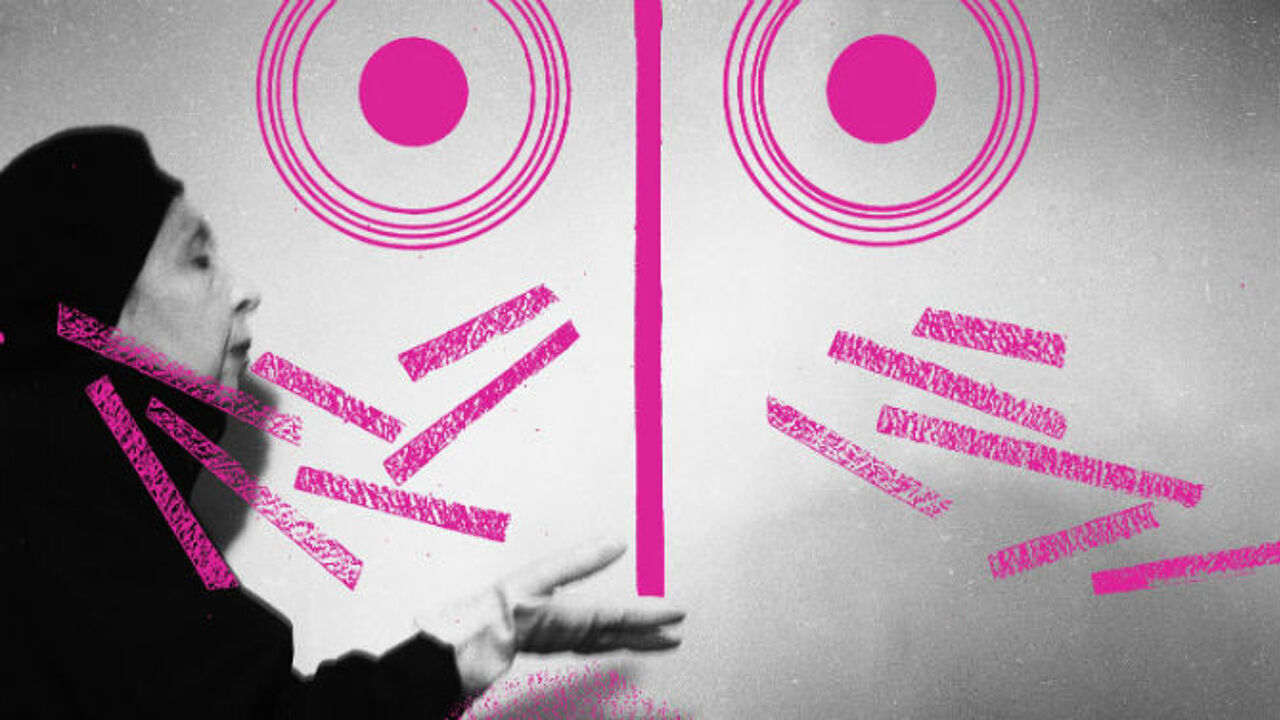 Though she has been productive for practically her entire life, it's only recently that Geta Brătescu has come to international prominence. Her works featured at the Istanbul and Venice Biennials as well as the Paris Triennial. The present exhibition was earlier seen at the Camden Arts Centre in London in a slightly different version – more works are on show in Ghent – and this is the first solo exhibition to be staged in Belgium and only the fourth major exhibition of her work to be seen outside her native Romania.
Marian Ivan is a close collaborator of Geta Brătescu. He runs a gallery in Bucharest and is closely involved in the setting up of the present exhibition: » Her work is extremely varied. It includes installations, collages, videos and self-portraits. The only art form that she has shied away from is painting. »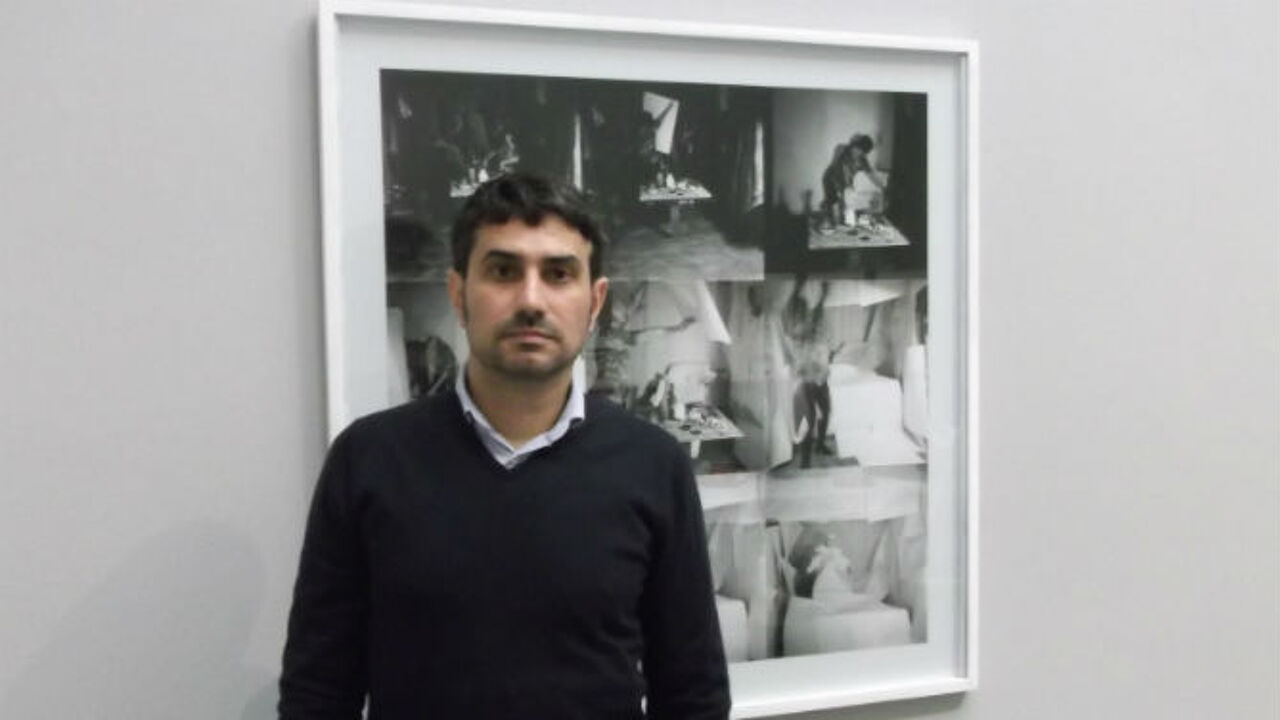 MSK director Catherine de Zegher: « Because of the scarcity of materials Geta Brătescu has had to be very inventive. She enjoys making art from nothing and recycling plays an important part in her work. She simply works with everything she has at hand: paper and textiles. Many of the works involve layers of textiles and some of the textiles are scraps that belonged to her own family.»
Indeed one of the works on show in Ghent is even made using half smoked cigarette papers.
The Ghent exhibition includes a film projection all about Brătescu's artist's studio. Catherine de Zegher: « It was in the Seventies that Brătescu laid claim to the artist's studio. Until then the studio was mainly a man's domain. Women artists usually didn't have studios of their own and worked in their homes. In the beginning Brătescu worked on a table in her kitchen – the living room was safe from the regime's glare and it is also here that Brătescu gathered other artists around her. Later she went on to claim a studio of her own and unwittingly this is a process mirrored by female artists across the globe. Because Brătescu was living behind the Iron Curtain and communication about art was limited she was unaware of this, but still participated in what was an international trend.»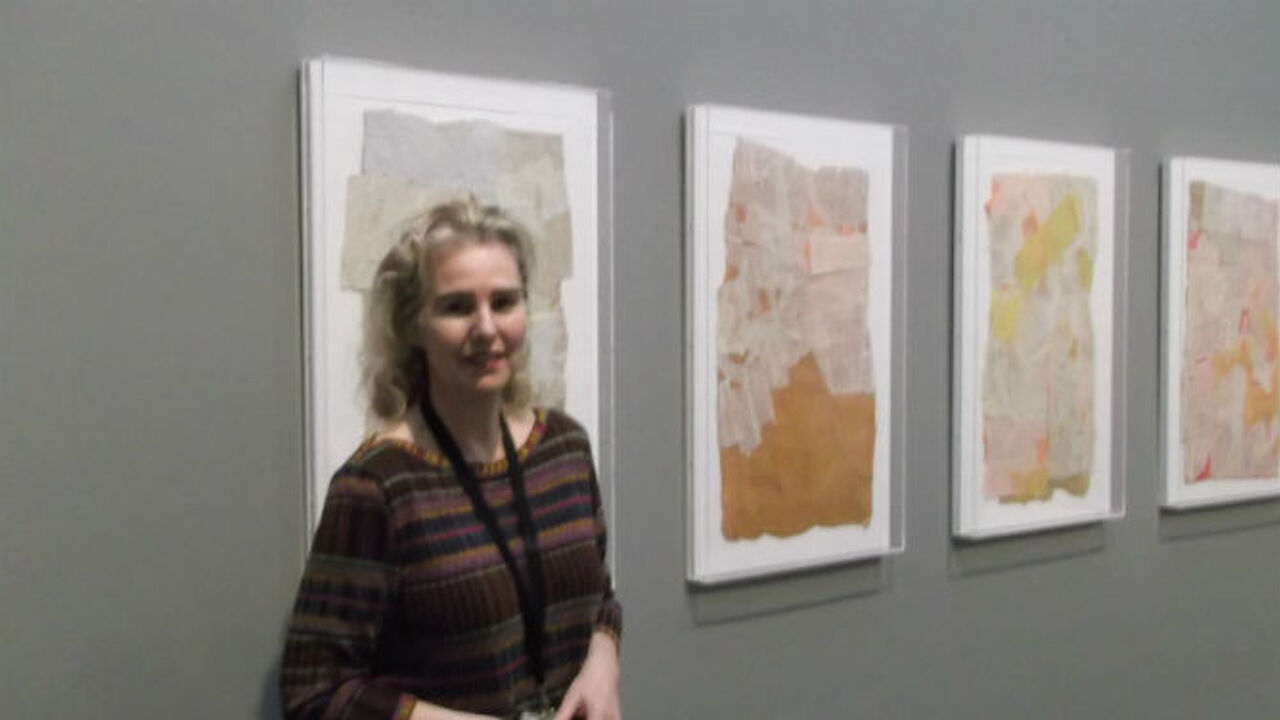 Unfortunately, at the age of 91 Geta Brătescu will not be able to attend the exhibition in Ghent, but she is closely involved in the set-up and Marian Ivan regularly has her on the phone to ask for her advice.
Geta Brătescu came from an upper middle class family and as result experienced problems after the Communist take-over in Romania in 1947. She was studying fine arts and literature. After the take-over she was allowed to continue studying for one more year, but because she came from a wealthy family – her father ran a chemist's – she was obliged to pay an enormous fee for her studies. Young intellectuals from affluent backgrounds were kicked out of school. This is also what happened with Geta and she was only able to continue her schooling in 1968 when this policy was relaxed. She also encountered opposition from the regime in her artist's career. »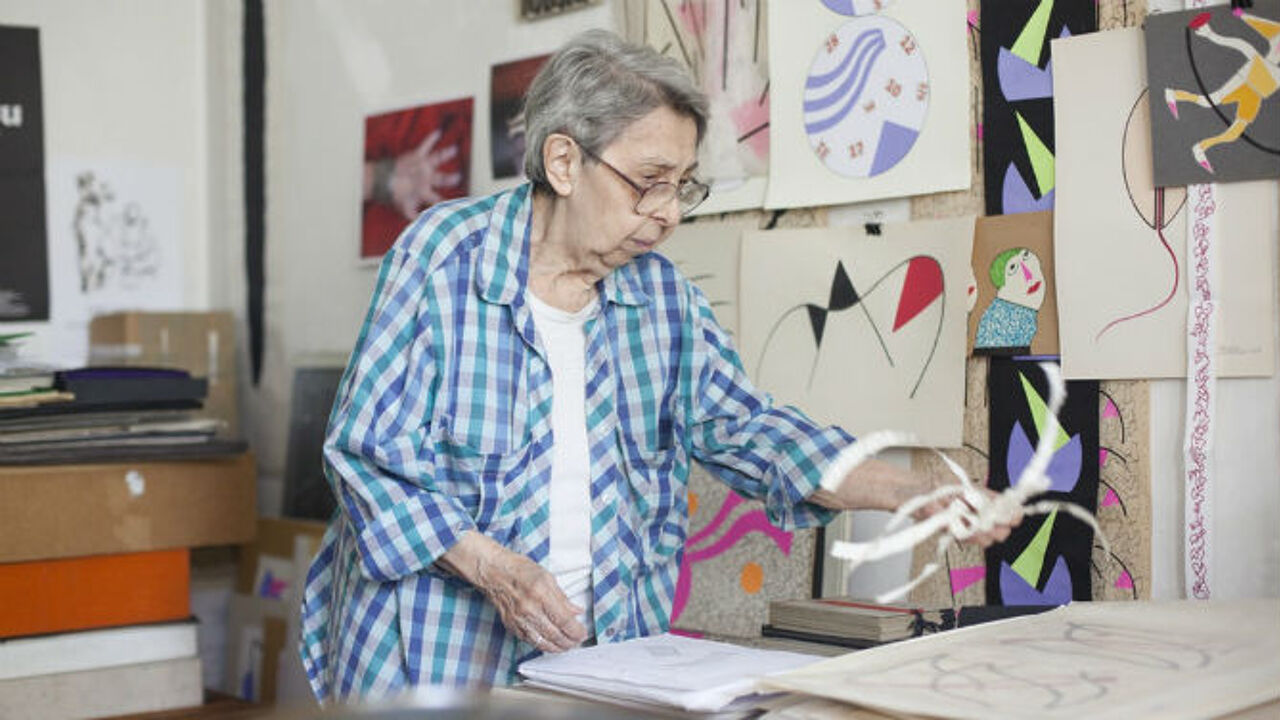 Marian Ivan: « Geta has always been interested in art history and access to art and would have loved the present setting for this exhibition in the MSK.»
Important works on show in Ghent include the 'Towards White' installation. Her husband documents her performance in which she experiences difficulty living with her own work of art and disappears into paper. Catherine de Zegher: « Women play a key role in her work too, but her choice of female examples is certainly intriguing. They include Medea and Mother Courage . »
The circle is an image that returns time and time again in her work symbolising sanctuary.
Admire 'Lady Oliver in Her Travelling Costume', a self-portrait in which Brătescu is wearing an Oliver typewriter as jewellery as well as works inspired by the playwright Samuel Beckett.
Works at the Ghent exhibition are on loan from the Tate Modern, the Museum of Contemporary Art of Bucharest, Geta Brătescu's own studio as well as collectors in Belgium.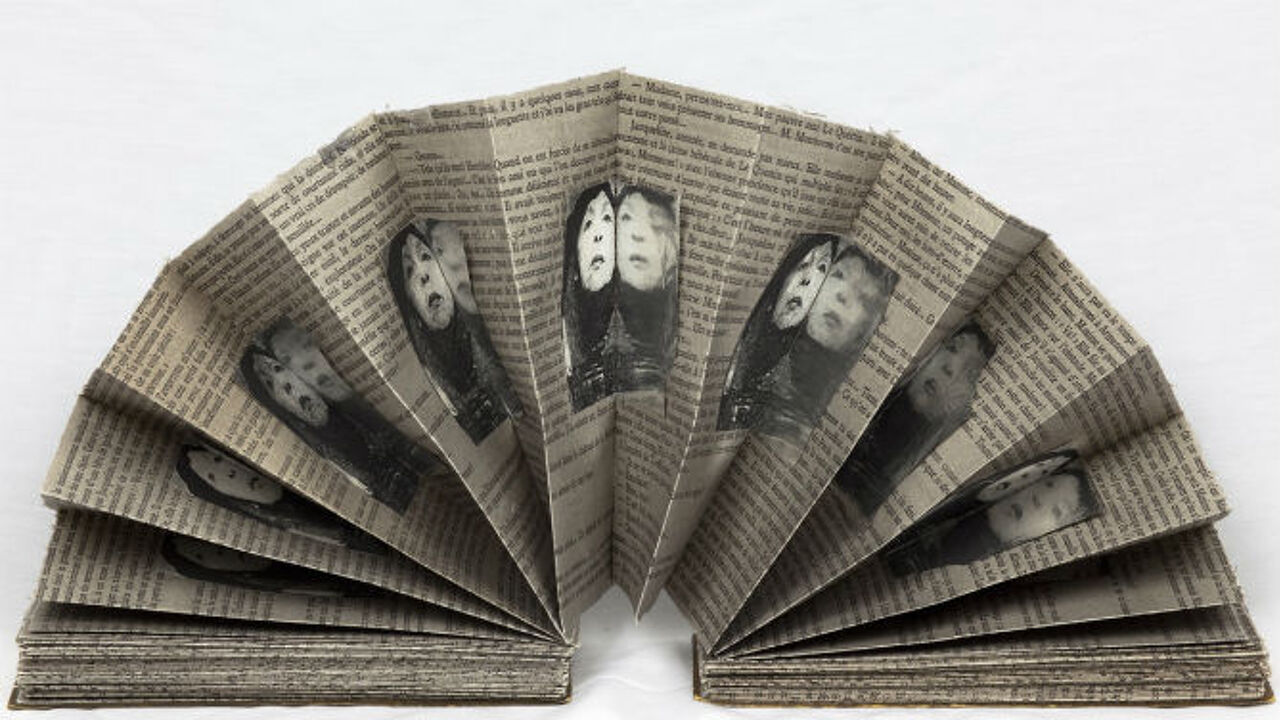 The exhibition 'Greta Brătescu. A studio for yourself' runs at the Ghent Fine Arts Museum until 14 January 2018 and is accompanied by a second exhibition with work from the MSK's collection that focuses on the artist's studio.