Major power outage in Ghent
There has been a big power cut in the city of Ghent. Some 500 streets are affected and thousands of customers are without electricity. Street lighting as well as traffic lights are affected.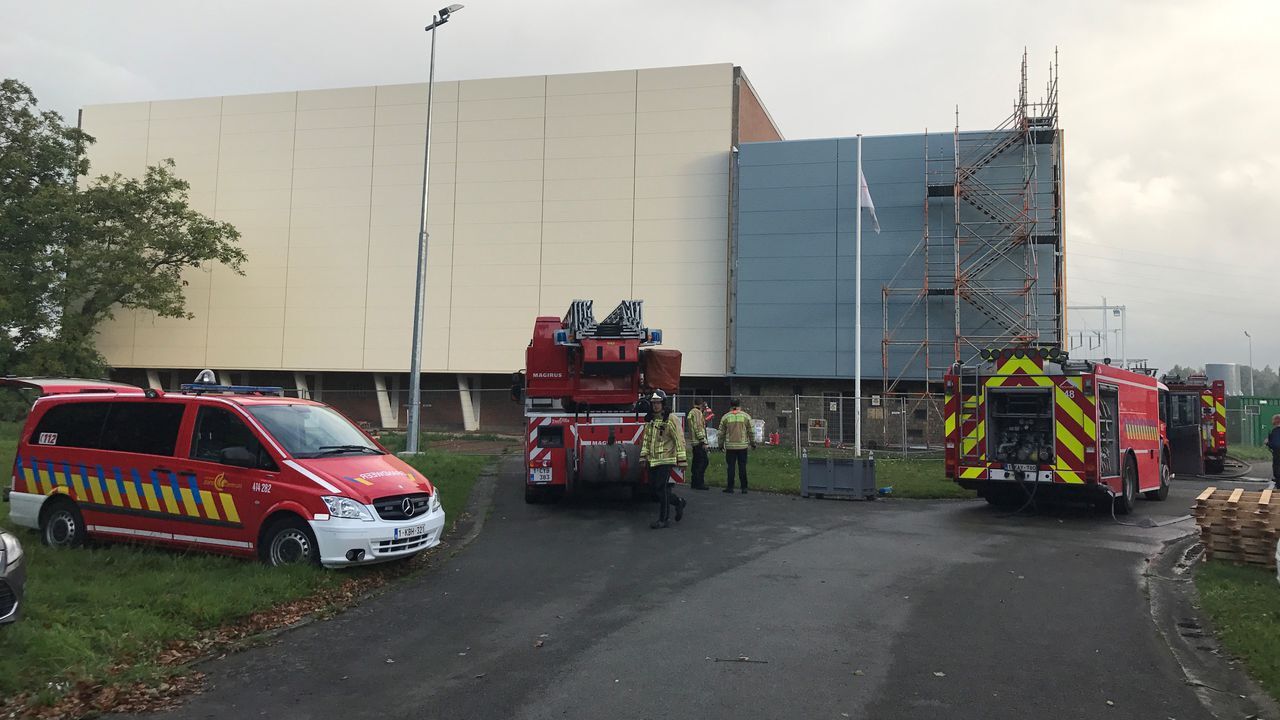 How long it will take to sort the matter is unclear. Hospitals in the city are not experiencing any difficulties. Either they have not been hit or they have switched to their own generators. The local transport company De Lijn says tram services are not affected.
The outage started following an incident at a transformation station. Simon Van Wijmeersch of the network operator Eandis: "The incident caused a lot of smoke. The cause of the outage is not yet clear."
"In all some 200 distribution cabins are without electricity. The Brugse Poort and Sluizeken areas are most badly affected, but there are problems in the centre of Ghent too."
Operators say that they are doing all they can to restore power. A police spokesman has confirmed that street lighting and traffic lights have been affected too, but there are no reports of accidents as a result. Extra police officers have been deployed to direct the traffic - especially on the orbital - that is apparently not too heavy this morning.
Five hours on power had been restored to some households, but not all.