Undocumented migrants occupy Brussels hotel
On Wednesday evening sixty members of the collective for undocumented people La voix des sans-papiers occupied an empty hotel in the centre of Brussels. The occupation of Hotel Astrid passed without incident. The collective intends to contact the hotel's owners and hopes to reach a settlement before the start of the winter.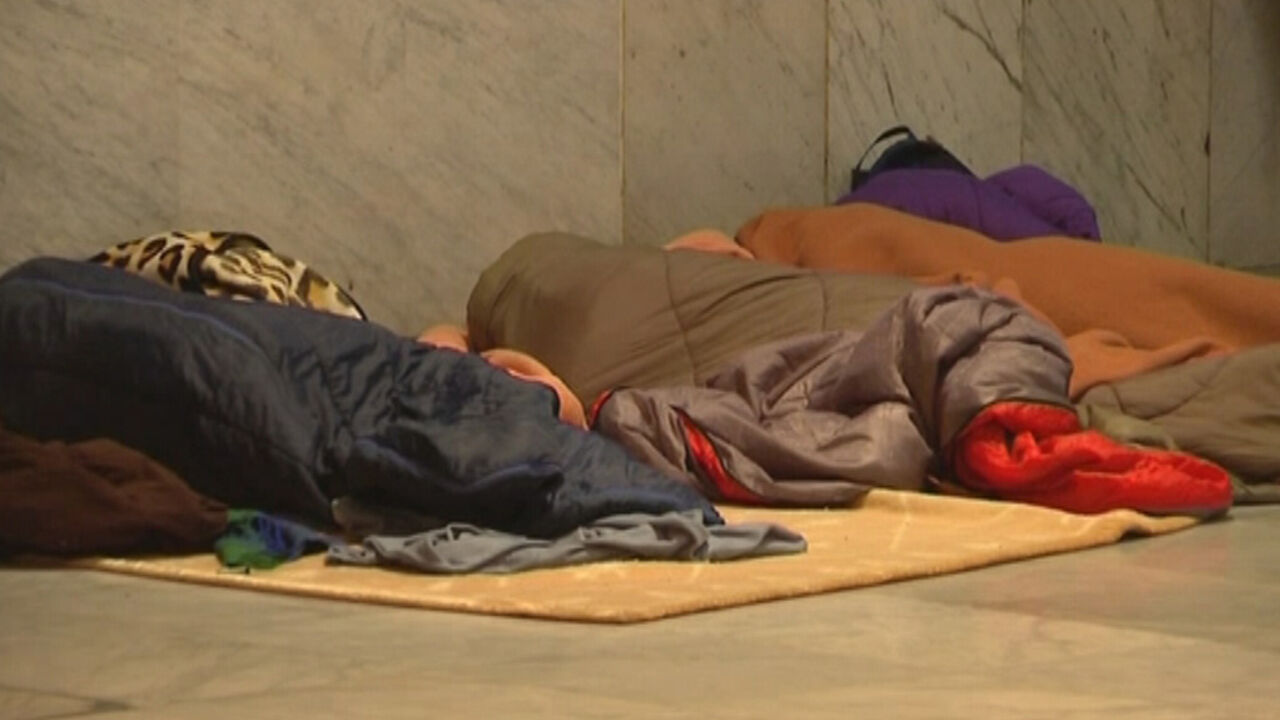 archive photo: migrants at the North Station
Migrants who are members of the collective had been staying at a nursing home in the Brussels borough of Etterbeek that was empty because it was about to be renovated. Now that the renovation work is set to start the local mayor requisitioned the building putting the undocumented people out on the street from Saturday onwards.
As no alternative accommodation could be found the collective decided to occupy Hotel Astrid. The collective hopes that the Mayor of the City of Brussels will allow the migrants to stay in the building at least temporarily.