18-year-old killer "takes full responsibility"
The 18-year-old man that has admitted killing the Mayor of Mouscron (Hainaut) on Monday evening appeared at a committal hearing on Friday morning. His barrister didn't ask for his released and his is now officially suspected of murder.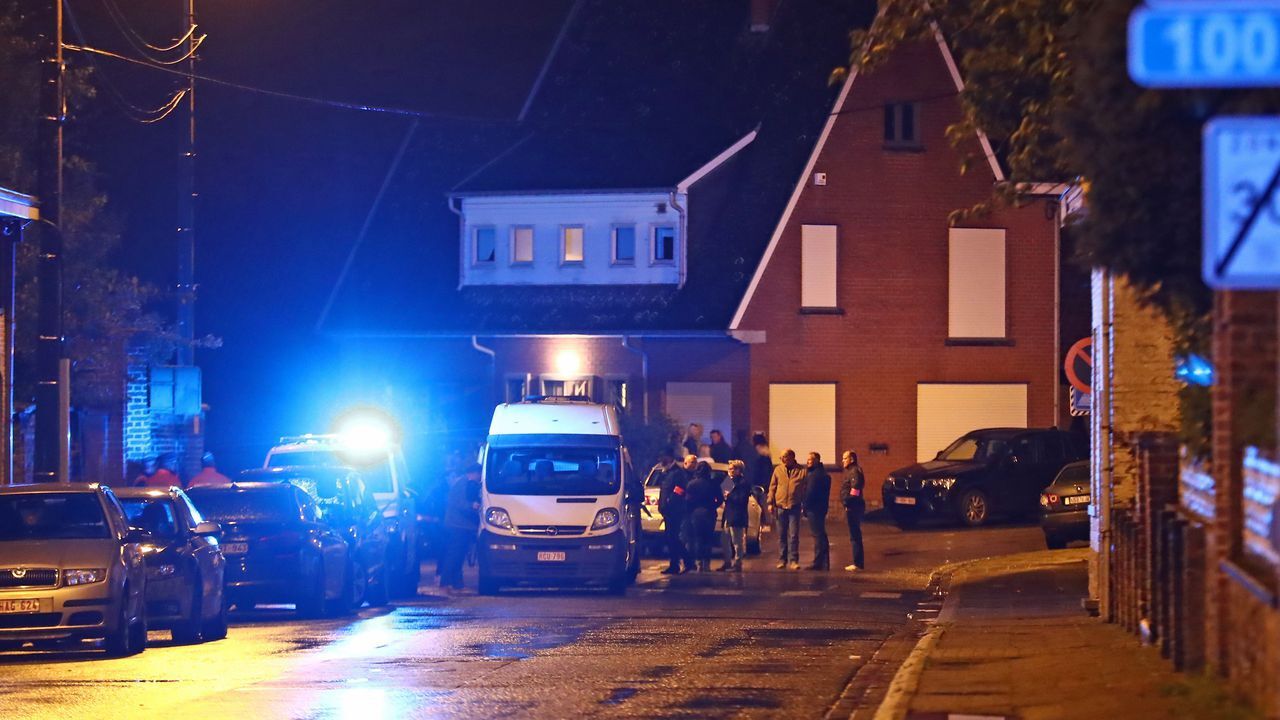 The teenager's barrister Jean-Philippe Rivière told journalists that "My client takes full responsibility for his actions and realises how serious they are".
The hearing was also to decide whether the 18-year-old should remain in custody. However, before the hearing could commence his barrister said that he would not be requesting his release.
Not a "moment of madness"
The barrister told the court that although his client was very confused at the time of the killing, it wasn't "a moment of madness"
"My client is not insane, he is not mad".
However, is does want his client to be examined by a psychiatrist with experience of working with young people?
Mr Rivière is clear about his client's motive. "Nathan thinks that the Town Council is responsible for his father having lost his job. To his mind the Mayor is the boss there. Last Monday evening the young man took the Mayor with him to his father's grave.
"He asked the Mayor why he had never defended his father. The Mayor replied "My God, was he your Dad? I didn't recognise you. You have shot up".
The question remains of whether the murder was premeditated and if so how long had the suspect been planning to kill the Mayor.
"We don't know if the conversation at the cemetery and the fact that the Mayor didn't recognise him made Nathan (the suspect) reach for his Stanley knife. It is not clear whether he had been planning this for some time", the barrister said. The Stanley knife was in the school bag that Nathan had taken with him to the cemetery.