"Cheap medicines repackaged and sold at higher price"
Cheap medicines from abroad are sometimes repacked and sold more expensively here in Belgium. That's according to the Federal Minister responsible for consumer affairs Kris Peeters (Flemish Christian democrat). The news first appeared in Friday's edition of the daily 'Het Nieuwsblad' and has since been confirmed by the Minister when he was contacted by VRT News.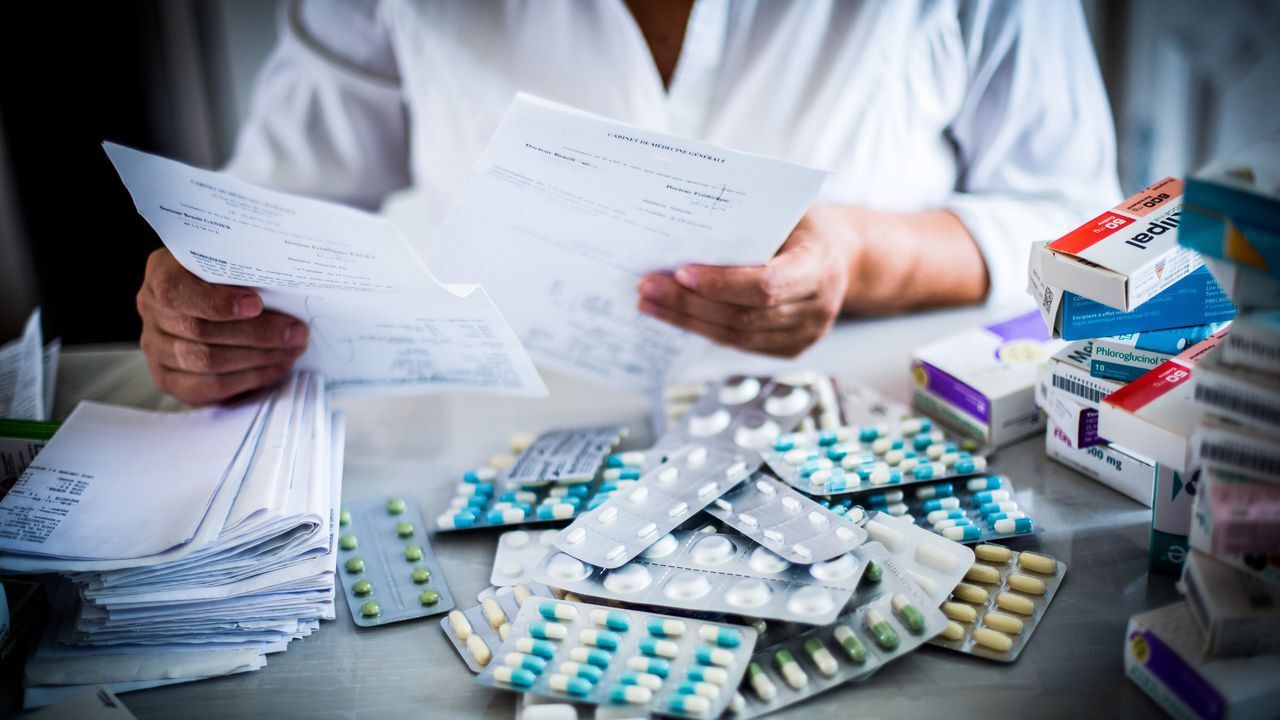 In some cases the cheap drugs are given a different name so that they can be sold at a higher price.
"We have noticed that cheap medicines from abroad are being sold more expensively in Belgium", Mr Peeters told VRT News.
"Sometimes they are re-packaged and given a different name".
"I want medicines to be sold fairly and at a fair price", Mr Peeters added.
The Minister wants his department to be given access to the pharmaceutical companies' accounts.
"Currently we are sometimes confronted with unclear figures as a means of justifying prices. My department has to be able to check whether the reason given are based on actual costs".