Masturbation wall latest in series of controversial murals
A new explicit mural has been painted on the wall of a property near to the inner ring road in downtown Brussels. This time the mural features a woman that is masturbating. It remains a mystery who painted the sexually explicit piece of street art.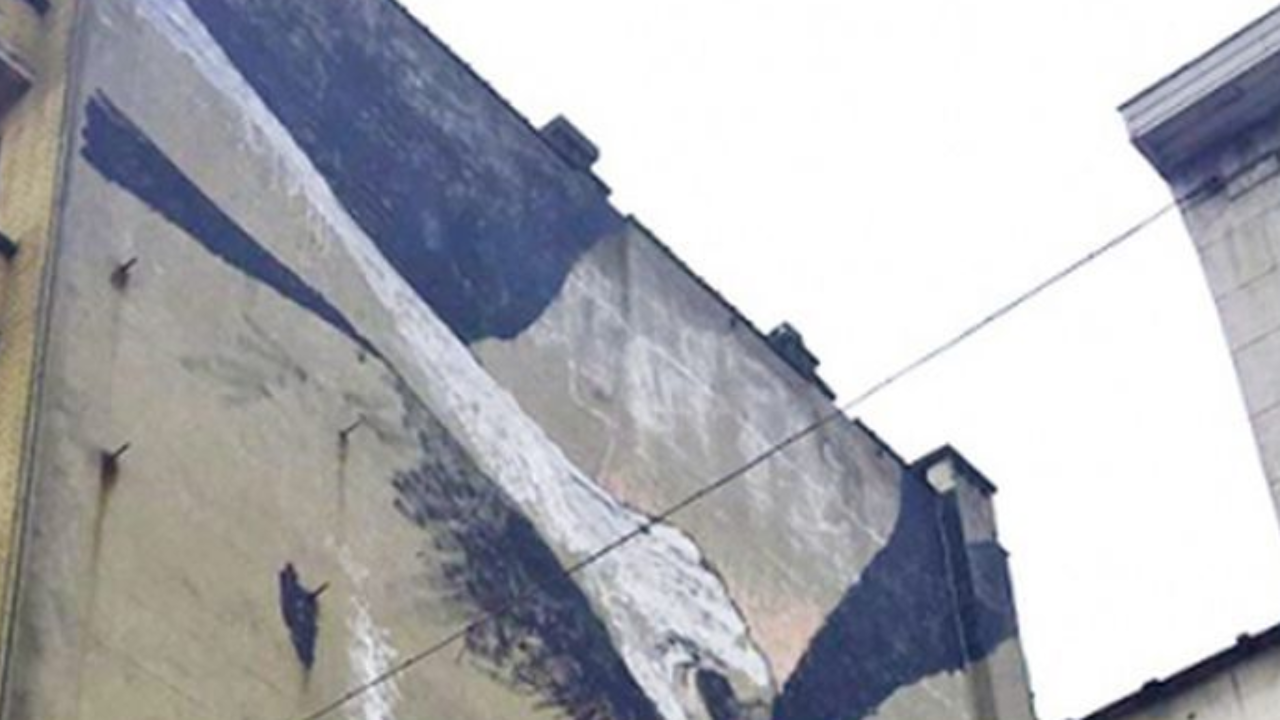 It is not the first time that a controversial mural has covered a wall in the capital. Another masturbating woman mural can be seen not far from the Louizaplein in uptown Brussels.
Last year penis, anus and penetration murals were painted a various locations in the city.
The mural won't be painted over for the time being. The Brussels Alderwoman responsible for culture Karine Lalieux (Francophone socialist) told the regional news site Bruzz that "As long as the mural doesn't encourage hatred or racism there isn't a problem".
The mural will only be removed if the owner of the building wishes.