Road traffic deaths at an all-time low
Never before were there fewer deaths on Belgian roads. During the first six months of the year there were 230 road traffic fatalities. This is down 13% on the 264 road traffic fatalities during the first six months of last year.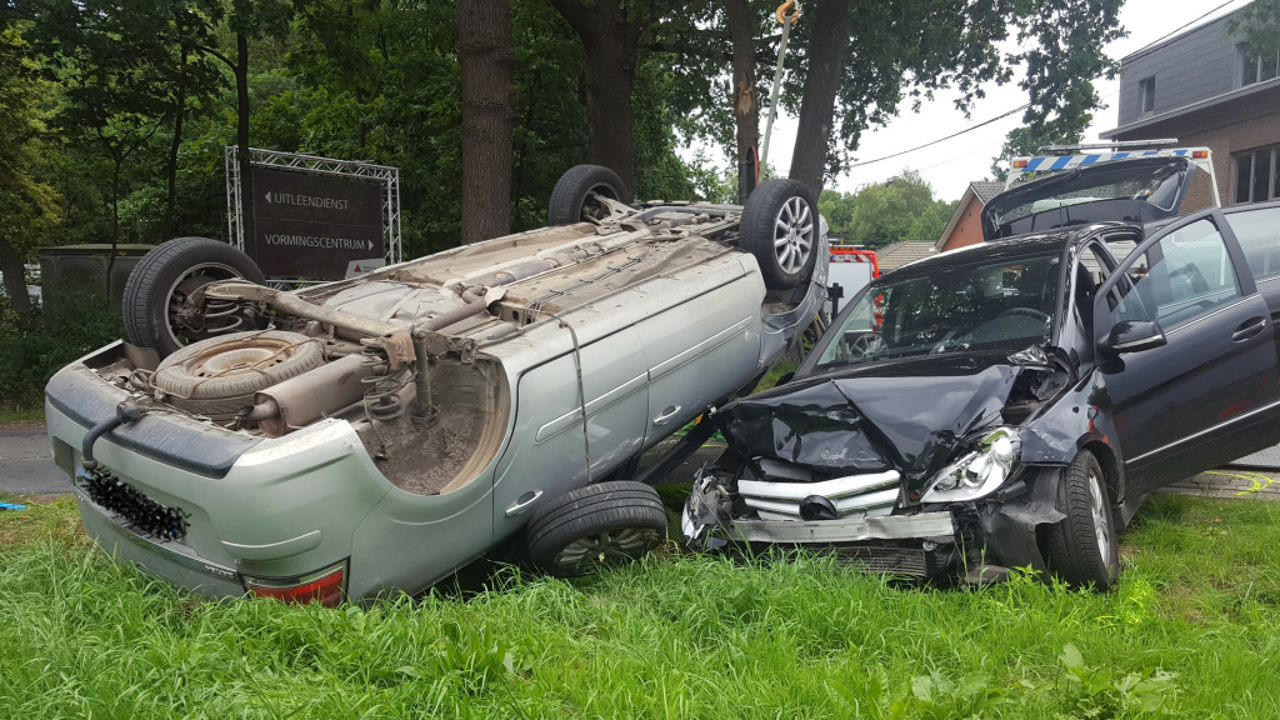 The fall was sharpest in Flanders where there were 20% fewer road traffic fatalities between 1 January and 30 June this year than there were last year. In the first half of this year 113 people died on Flemish roads compared with 141 road traffic fatalities in our region during the first half of 2016.
The number of fatalities on the roads in Wallonia fell by 6.7% from 119 to 111. However, in the Brussels-Capital Region the number of road traffic fatalities was up on the first half of last year. During the first half of this year, 6 people died on the capital's roads compared with 4 deaths during the first 6 months of 2016.
In addition to this the number of accidents involving young drivers between the ages of 18 and 24 was down by 11%. There were also 12 fewer weekend road traffic deaths this from January this year than there were during the same period last year.