Ticket machines now all working again
The Belgian rail company NMBS has said in a press release that all the ticket machines at its stations and stops are working again. The NMBS spokesman Dimitri Temmerman said that the machines have all been back in use since 3:45pm on Friday afternoon.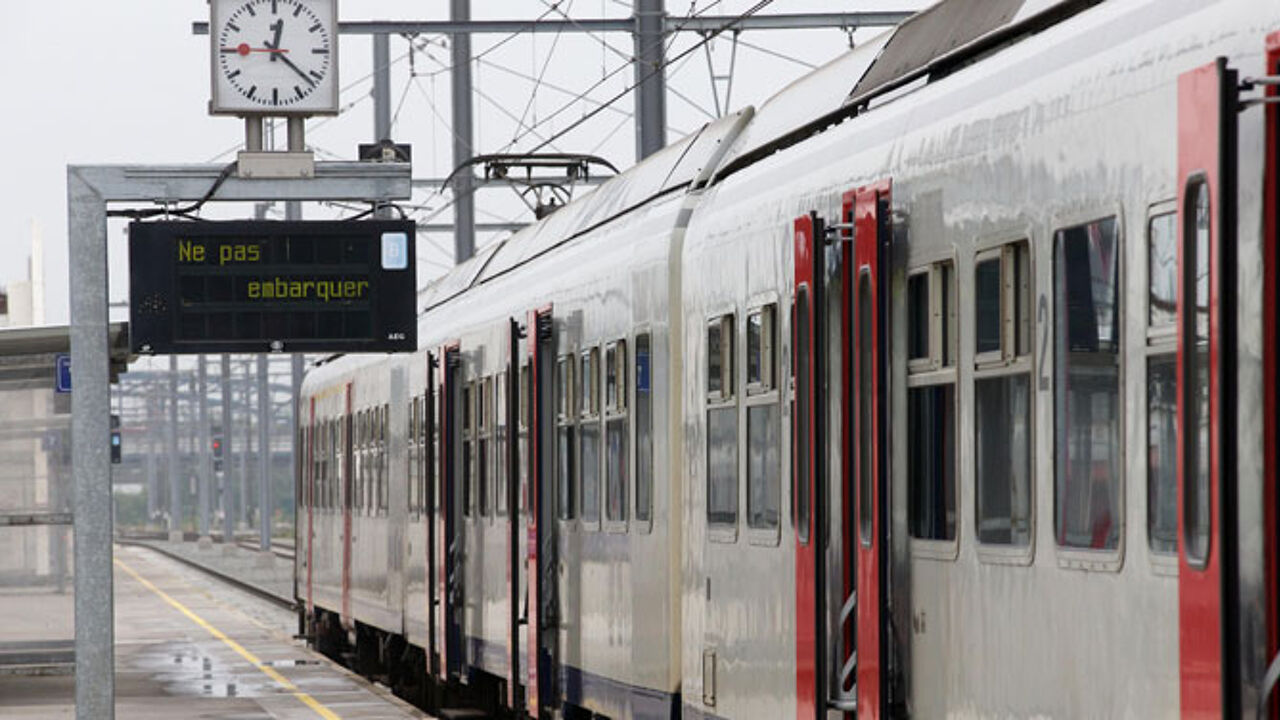 There had been issues with the ticket machines since Friday morning due to an IT fault. Once the fault had been rectified the machine were gradually put back into service starting with those in the country's busiest stations.
Now all the machines are working again, anyone buying a ticket on board the train will have to pay the normal surcharge of 7 euro. The surcharge had been waved due to the issues with the ticket machines.