Belgian on RAF museum shortlist
Next year the British air force the RAF will be celebrating its centenary. To mark the occasion the RAF Museum will be holding a special exhibition in which one pilot will be given a prominent place. The general public will be able to choose from a short list of 11 pilots from the past 100 years who should become the face of the exhibition. One of those that features on the short list is the Belgian pilot Baron Jean de Selys Longchamps.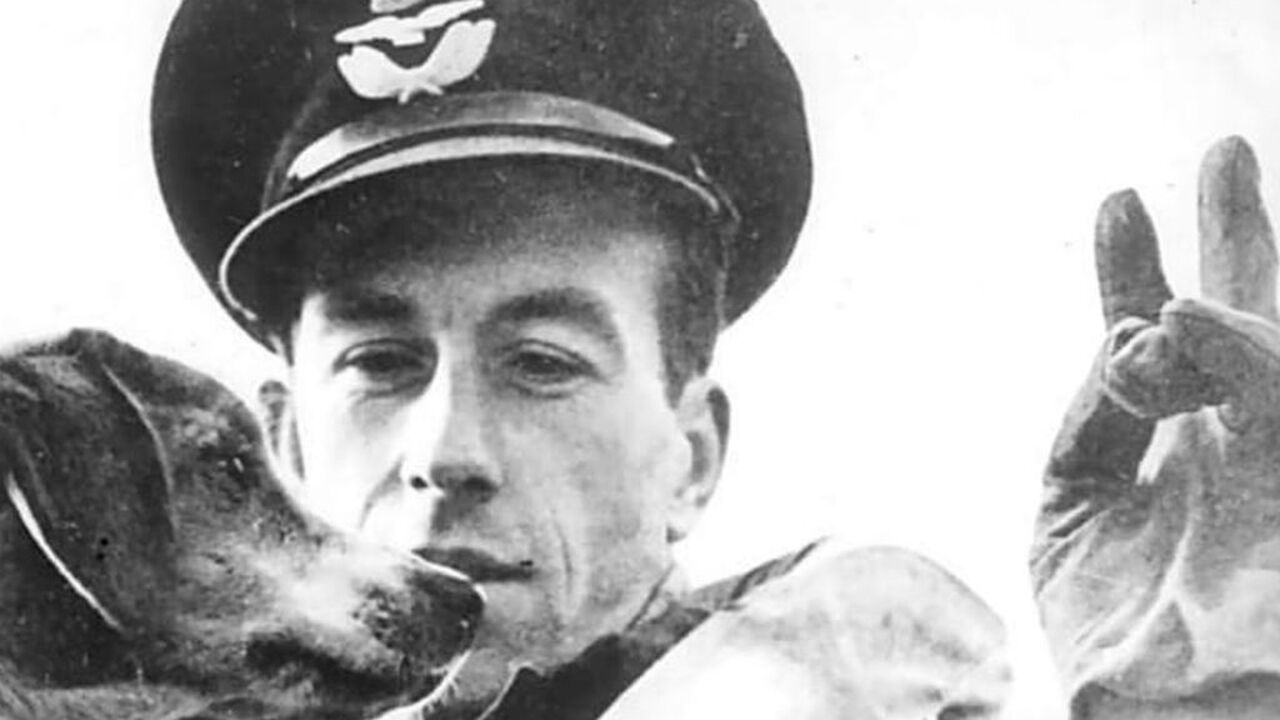 The RAF Museum has joined forces with the British daily 'The Daily Telegraph' to organize the vote. The short list is not made up of the most heroic pilots or those that killed the most enemy servicemen in battle, but rather a list of figures from the RAF's history about whom there is a remarkable or memorable story to tell.
The winner will become "The People's Spitfire Pilot". The RAF Museum's Kris Hendrix told VRT News that the idea is to reflect diversity within the RAF. As well as including a (male) Belgian pilot the list also includes a female pilot and a pilot from the Caribbean.
Raid on Gestapo HQ
A Belgian cavalry officer with the 1st Guides Regiment. Baron Jean Michel P.M.G. de Selys Longchamps escaped with the British Expeditionary Force from Dunkirk returning to France before it finally fell.
Trying to join the allies again he was interned by the Vichy authorities but escaped to Britain and was accepted for flight training with the RAF. He was posted to No. 609 Squadron RAF and flew Hawker Typhoons.
He is best remembered for his airstrike on the Gestapo headquarters located on the Louizalaan in uptown Brussels. This led to his demotion to Pilot officers for acting without orders.
Nevertheless, he was awarded the Distinguished Flying Cross for his action. He was killed 16 August 1943 when his aircraft crashed on landing at RAF Manston in Kent after a sortie over Ostend (West Flanders).
He is buried in Minster-in-Thanet (Kent). A commemoration of his life was held on 16 August 2013 in conjunction with the Royal British Legion.
 
Exhibition to open in April 2018
The vote on the 'Daily Telegraph's' website will run for some time yet. The exhibition on 100 years of the RAF will open in April 2018. The RAF Museum is currently undergoing renovation.