Brussels court rules that the PKK is not a terrorist organisation
The Indictments Chamber in Brussels has exonerated from prosecution all those standing trial in a case sounding the activities of the Kurdish Workers' Party PKK. The court ruled that the conflict between the Turkish state and the Kurds is "an internal armed conflict" and as such the PKK cannot be considered to be a terrorist organisation.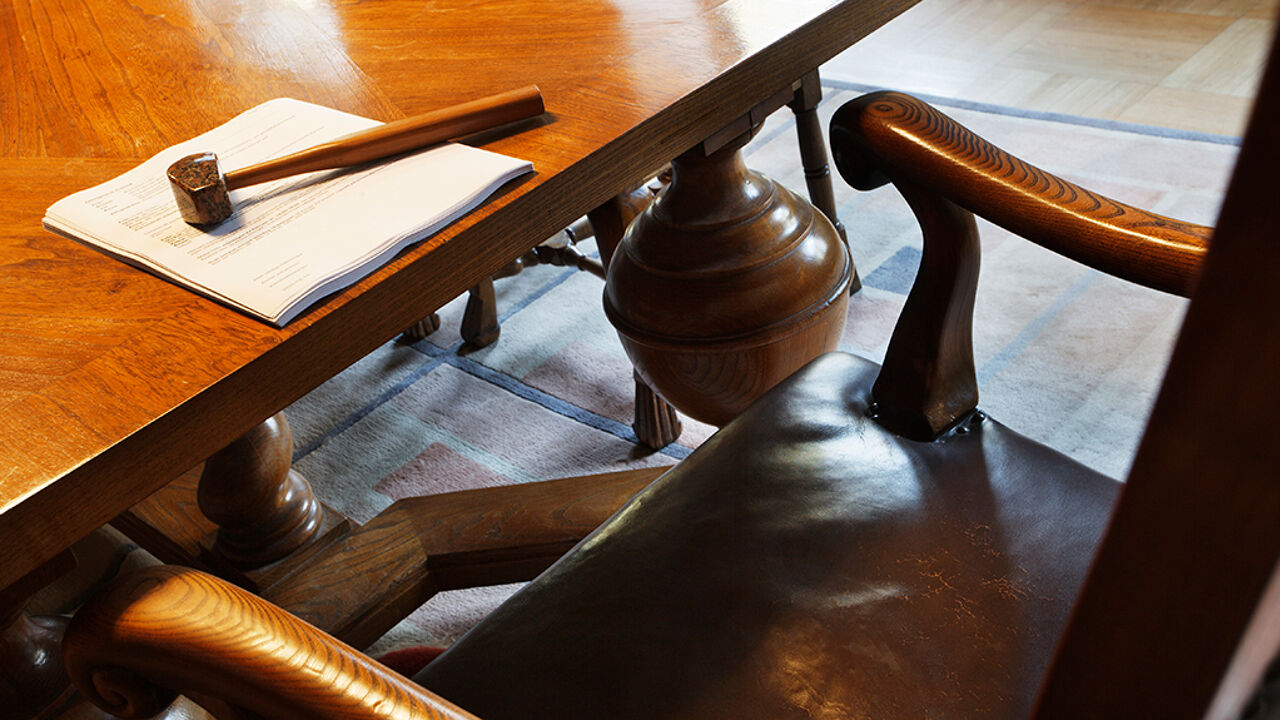 The Federal Judicial Authorities had requested that 36 individuals and companies be tried by a criminal court on charges of taking part in terrorist activity.
In October 2015 the Judicial Authorities open a case at the Brussels pre-trial chamber as they believed that the PKK was recruiting young Kurds in Belgium and elsewhere in Western Europe to train them to fight in the armed struggle.
In addition to this the PKK was believed to be involved in the trade in forged identity documents and collecting funds often duress from individuals and businesses here in Belgium.

In November 2016 the Brussels pre-trial chamber had exonerated them from prosecution as the Turkish-Kurdish conflict should be viewed as an armed struggle and the terrorism laws.
The Judicial Authorities then took the case to the case to the Indictments Chamber. Now the Indictments Chamber has ruled that the PKK is not a terrorist organisation, but a party in the civil war in Turkey.
Consequently Belgian anti-terrorism law doesn't apply.
The barrister acting for the Kurds Jan Fermon told journalists that the Brussels court is the first in Europe to rule that the conflict in Turkey is a civil war.