Cyclist celebrate 200 years since universities' founding
Around 150 cyclists have taken part in 200 kilometre bike ride from Ghent (East Flanders) to Liège today. The cycle ride is symbolic as it intended to celebrate the 200th anniversary of the founding of what were originally the two city's state universities.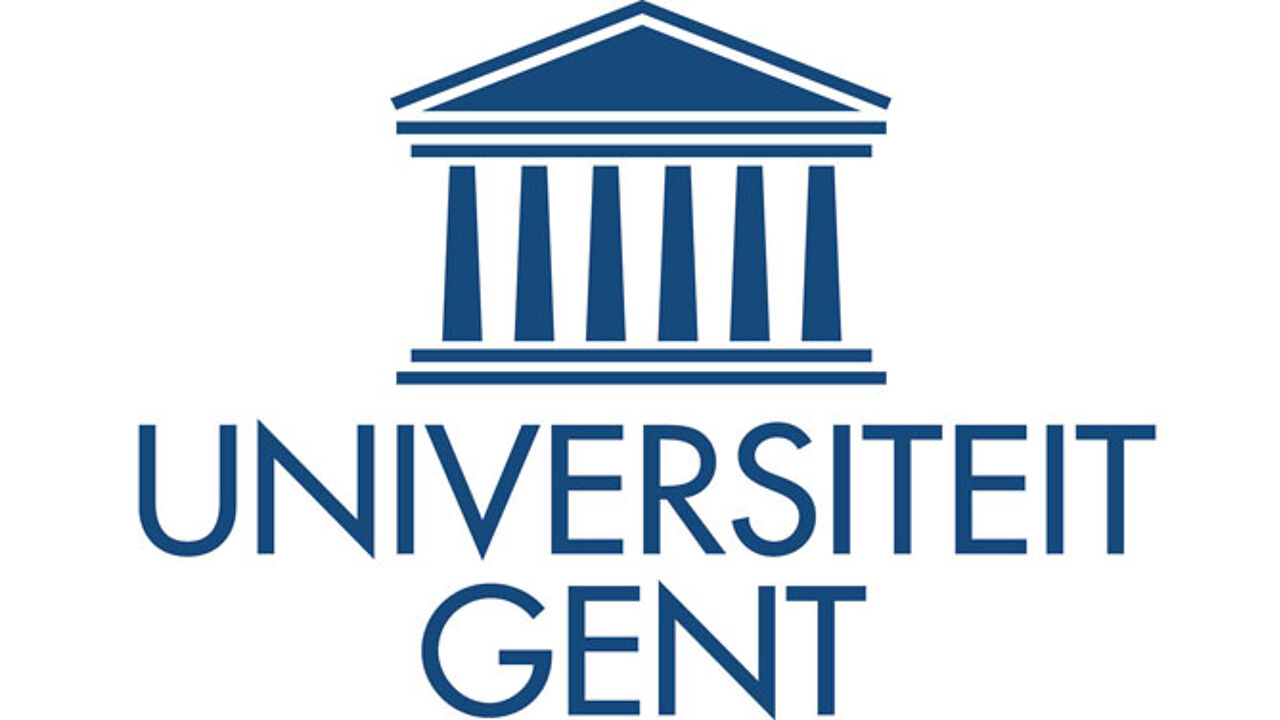 The cyclic ride is the sporting climax to a series of celebrations of 200 years of the Universities of Ghent and Liège both of wish were set up in 1817 when what is now Belgium was part of the Kingdom of the Netherlands.
The group set of from the University of Ghent at around 7:30 am. The William I cycle ride is named after King Willem I of the Netherlands under whose reign both universities were set up.
Ghent University's Professor Hendrik De Vos (photo), a regular contributor to VRT programmes and a passionate cyclist, was the person used to promote the cycle ride. Around 150 took part, which was the maximum limit the organisers had set themselves to ensure the safety of those taking part.
Spokeswomen Isabel Paeme told the press agency Belga that "The 150 participants rode in a big peloton." The group tried to attain an average speed of 27 km/h. A number of vehicles escorted the cyclists, including an ambulance and 8 motorcycles from the not-for-profit organisation vzw Motorbegeleiding.
On their arrival in Liège the cyclists were welcomed by an official delegation from Liège University. The participants can also enjoy a barbecue. Each of the participants donated 20 euros. The money collected will be used for socially relevant research.