GPs that issue too many sick notes to be slapped on the wrists
The Federal Health Minister Maggie De Block (Flemish liberal) has said that in future doctors that issue an exceptional amount of sick notes will have to explain why. Ms De Block wants to check whether doctors are handing out sick notes for no justifiable reason. If this proves to be the case the doctor will be given coaching over a six-month period.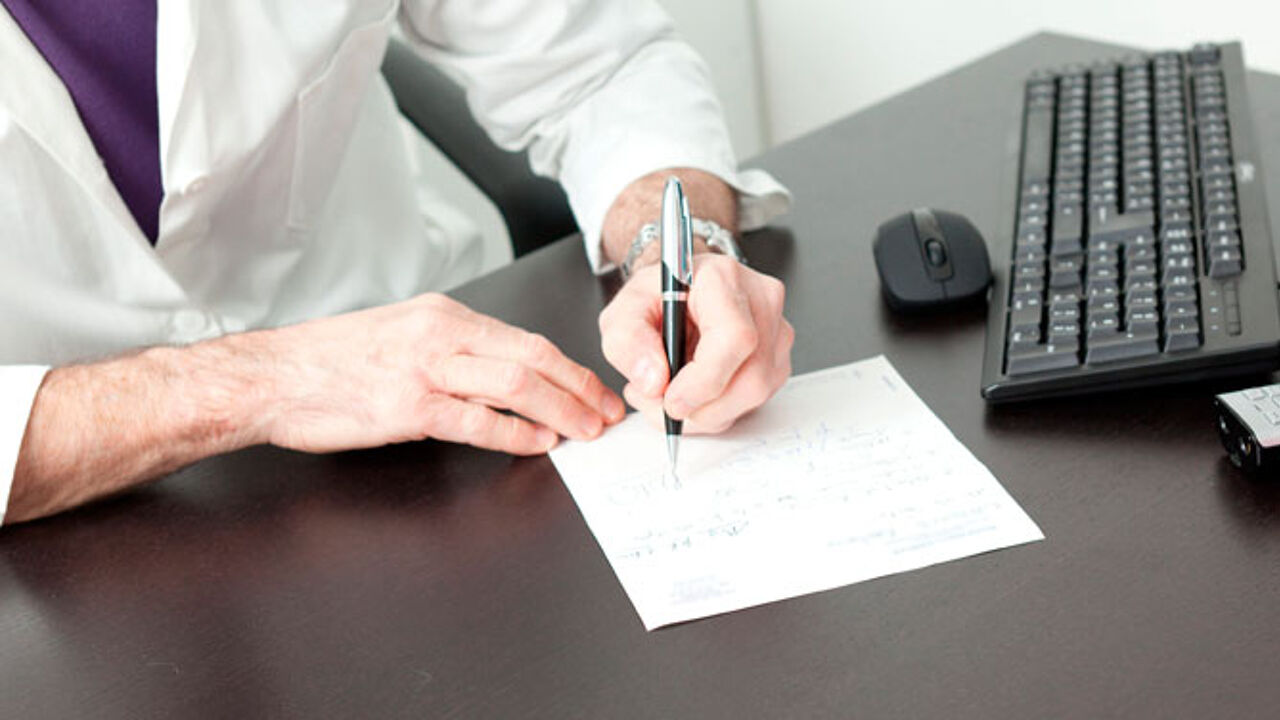 Currently there are 370,000 people on long-term sick leave in Belgium. The Federal Government is taking a host of measures to reduce this.
Coaching to help them back to work is one example. Now the spotlight is being turned on doctors.
 
Are there doctors that hand out sick notes for no medical reason?
It is not known if the problem really exists or if it exists how big it is. It is not the case that a large group of doctors is handing out sick notes willy-nilly. However, doctors that grant an exceptional amount of sick leave with have to explain themselves.
If they are able to give a valid explanation, for example they are doctors specialized in treating burn-outs or they have a lot of patients with cancer, they will be left alone.
However, that that can't give a valid explanation will be given six month's coaching to help them change their ways.
 
Prevention is better than cure
The general practitioners' association Domus Medica believes that the entire system of incapacity for work needs to be reviewed.
The association's Roel Giel told VRT News that Chairman "Of course fraud should be addressed if it exists"
"But be aware that drawing up objective guidelines for how long a patient with a specific ailment needs to get better is not simple".
A lot depends on the patient's job for example. This is an important factor for consideration by the doctor that is treating the patient. Here the occupational physician has an important advisory role to play.
"And the most important of all we should of course look at what measures can be taken to prevent employees from becoming ill in the first place. Why did they suffer a burn-out and how did they end up with chronic back trouble.