MolenGeek youngsters allowed to travel to the US after all
The group of young IT enthusiasts that were initially refused the document required for them to gain entry to the United States are now being allowed to travel to California to attend an IT conference. If all goes well they should fly out of Zaventem Airport, near Brussels this afternoon.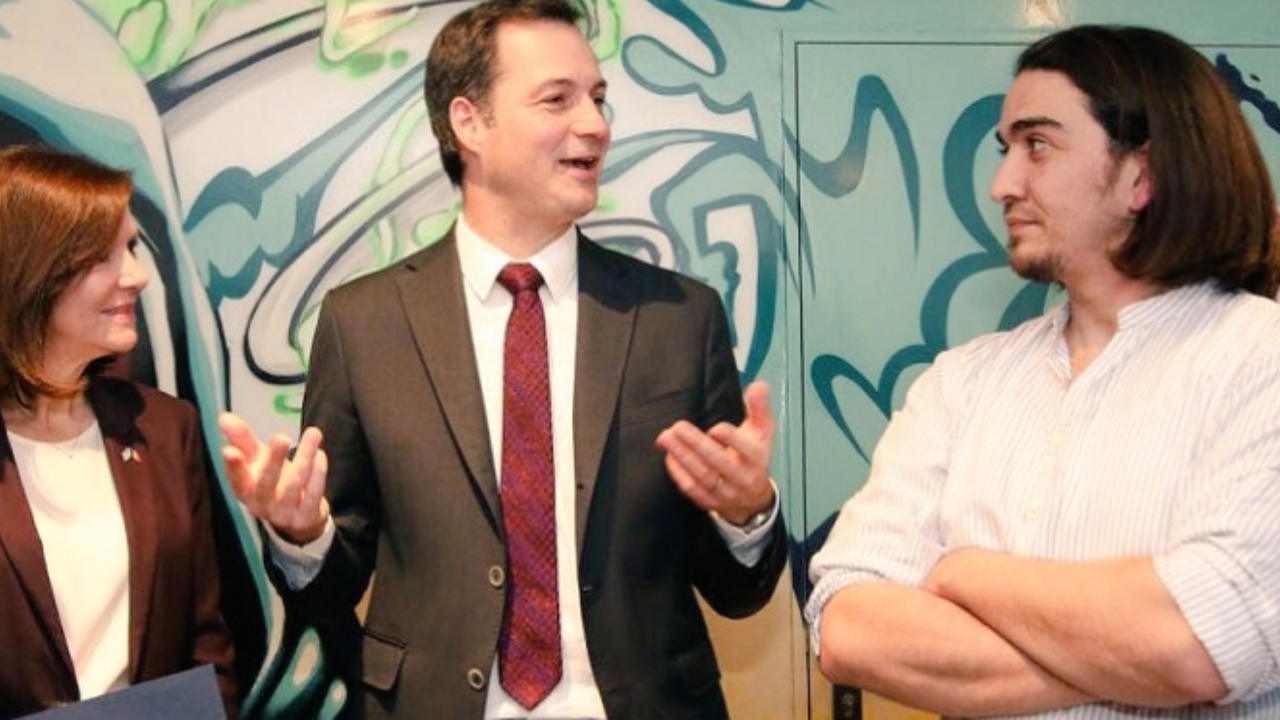 As we reported on Friday 8 members of a 12-person delegation from the MolenGeek IT project in Sint-Jans-Molenbeek (Brussels) had seen their applications for ESTAs Electronic System for Travel Authorization) turned down by the American authorities. As is the norm in such cases, no reason was given.
The group was stopped at Zaventem Airport and told that 8 of its members would not be able to travel. On hearing this the 4 members of the group that had been granted ESTAs decided also not to travel.
Speaking on Saturday morning MolenGeek's Ibrahim Ouassari told the Brussels regional news site Bruzz that "It's a real miracle. The issues with the ESTAs were solved yesterday and if all goes well we will be on the plane this afternoon".
Mr Ouassari is delighted that he and the rest of the group will be able to leave as quickly as it means that they won't miss any of the conference in San Francisco. "We were afraid that the ESTAs wouldn't be issued in time, because the conference starts on Sunday afternoon. If we leave soon, we'll be in San Francisco on Saturday evening and we won't miss anything".
It is not clear what exactly the issue was preventing the ESTAs being issued in the first place.
After the conference the MolenGeek group will travel to New York where they will join the Federal Minister responsible for the digital agenda Alexander De Croo (Flemish liberal) at an event organized by the United Nations.