Brussels Heritage Weekend puts nature in the spotlight
This weekend is Heritage Weekend in the Brussels-Capital Region. The theme of the 2017 Heritage weekend is "Nature in the city". Brussels is one of Europe's greenest capitals. In addition to the Zoniënwoud Forest, Brussels had countless parks and a number of nature reserves such as Het Moeraske in Evere, the Kauwberg in Ukkel and Scheutbos (see photo above) in Sint-Jans-Molenbeek.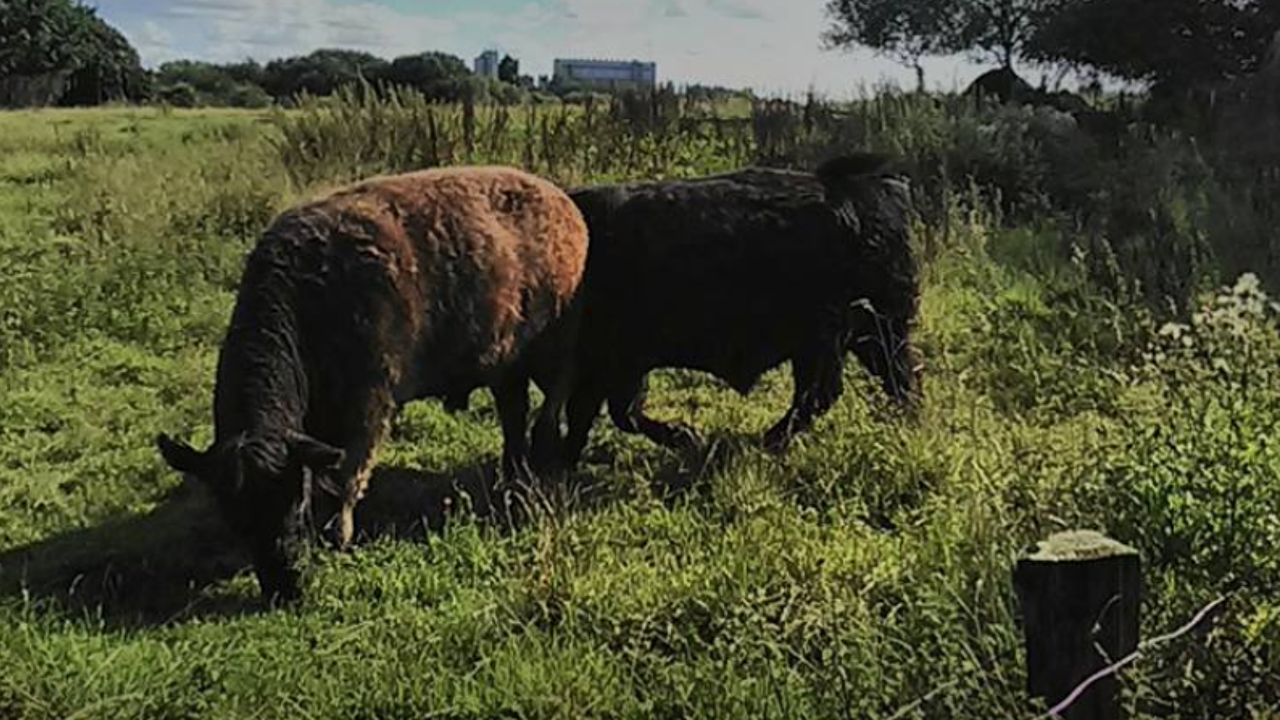 Parks, gardens and squares are all featured, as is the close relationship between architecture and nature (garden cities, winter and indoor gardens, verandas etc.
The spotlight has also been turned on the architecture of buildings in parks and gardens such as kiosks, greenhouses, bridges, pergolas, sculptures, fountains… The presence of nature in buildings, from its influence on decoration to the use of natural materials has also not been overlooked.
In addition to the sites that are open to the public, numerous activities have been laid on across the city.
There are walks, bike rides, guided tours exploring the of fauna and flora of Brussels, bus tours and exhibitions that are taking place in the 19 municipalities that make up the Brussels-Capital Region.