Destexhe resigns from Council of Europe
The Francophone liberal politician Alain Destexhe is to resign from the parliamentary assembly of the Council of Europe after it was revealed that a Belgian not-for-profit group he set up with the former Flemish liberal MP Stef Goris has been used to support the authoritarian regime in Azerbaijan at elections.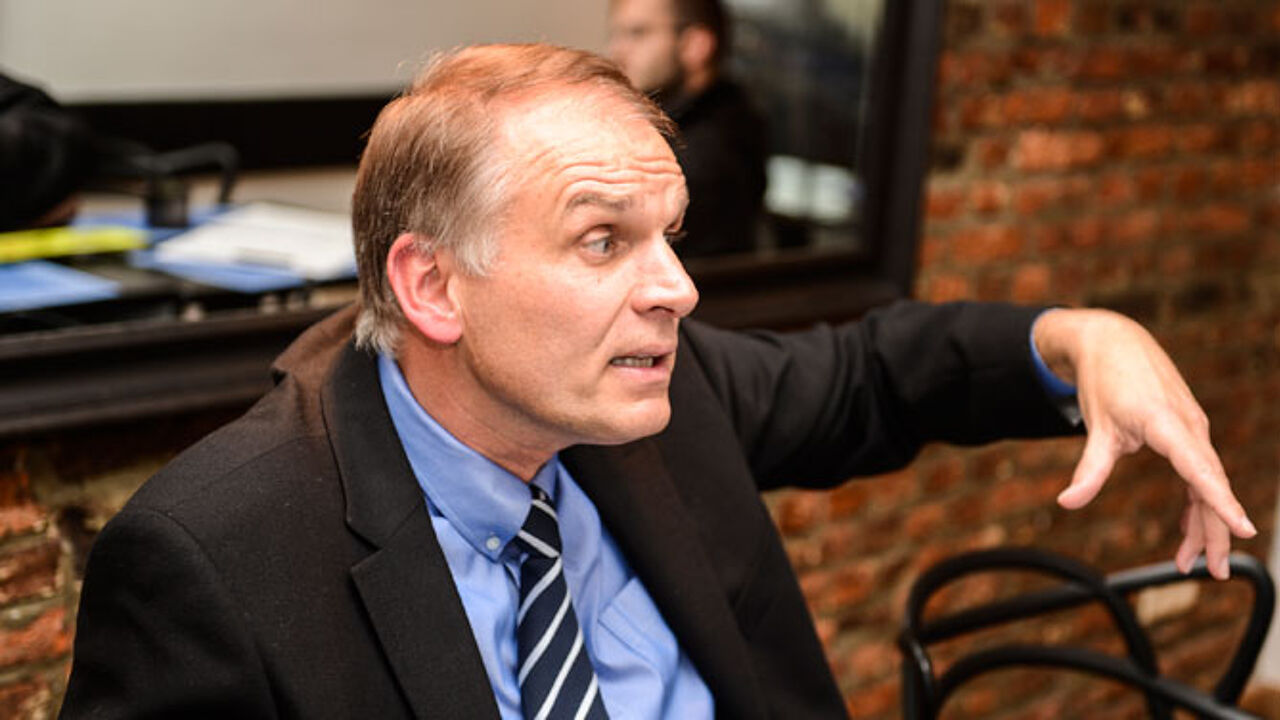 Mr Destexhe will officially resign from the assembly on Tuesday.
Mr Destexhe wrote a report on human rights in the Central Asian country for the Council of Europe. Given the activities of his not-for-profit group, this could suggest a conflict of interest.
Writing on his on his Facebook wall Mr Destexhe said "Given the attack that I am now under, it is unavoidable that in a highly-politicised assembly the debate is now focusing on me rather than on the contents of my report". "The prerequisites for a serene debate are no longer in place".
In a reaction to Mr Destexhe's resignation, the the Leader of the Francophone Liberal Party Olivier Chastel said that he had "taken note" of the decision. He was question about the affair by the party's Council of Arbitration last Thursday.