Is Prince Laurent really ill?
According to his solicitor, Prince Laurent is ill. However, he refuses to disclose what exactly the King's younger brother is suffering from. All we know is that the flamboyant animal-loving Prince will be out of action for "a long time".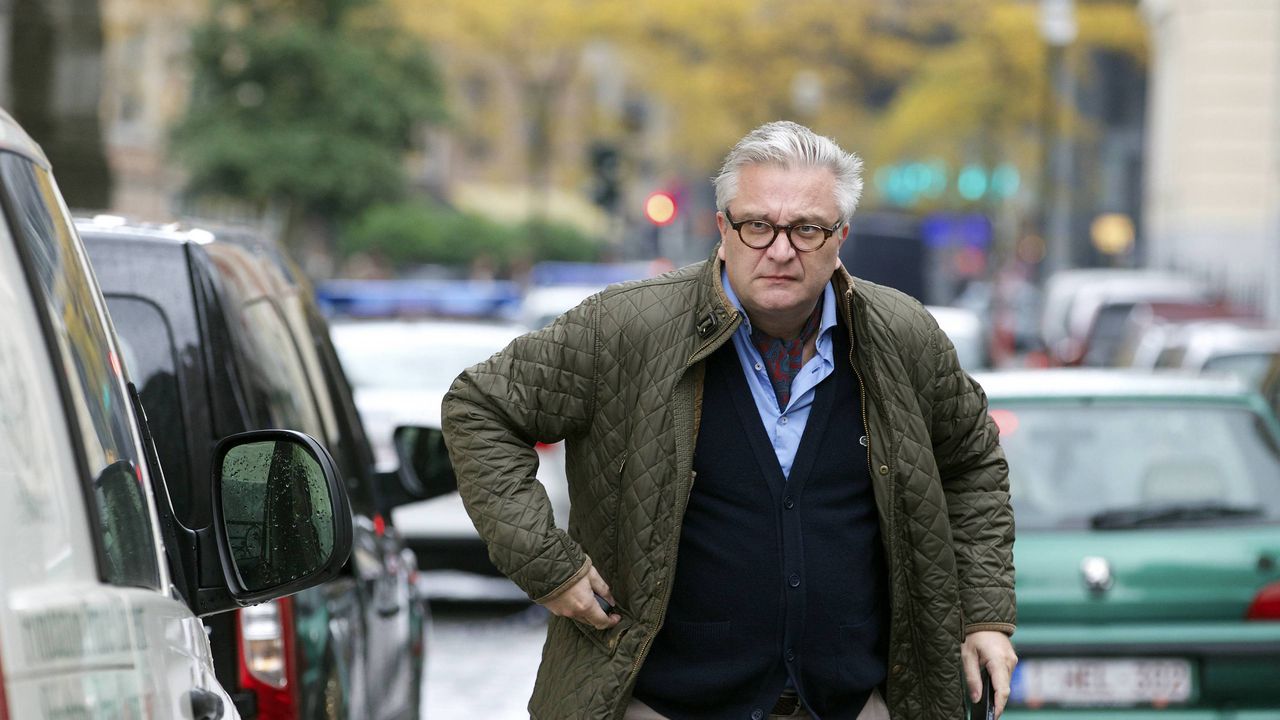 The Prince was not present at the celebrations for the 20th anniversary of the creation of his charitable foundation in La Hulpe (Walloon Brabant) on Saturday. His wife Princess Claire and their children were at the event. Prince Laurent was excused for medical reasons.
The Prince Laurent Foundation helps those on low incomes pay for medical treatment for their animals and has projects enabling those living on their own find pets. In the winter the foundation provides shelter for homeless people with dogs.
Earlier this week Prince Laurent handed in a sick note to Prime Minister Charles Michel (Francophone liberal). Mr Michel had asked the Prince to give him an explanation for his attendance in full military uniform of a reception to celebrate the 90th anniversary of the founding of the Chinese People's Army at the Chinese Embassy in Brussels.