Police officers and local council officers responsible for handing out Municipal Administrative Sanctions (MAS) will taking part in an enforcement week to try and combat the issues of litter and fly tipping in our region.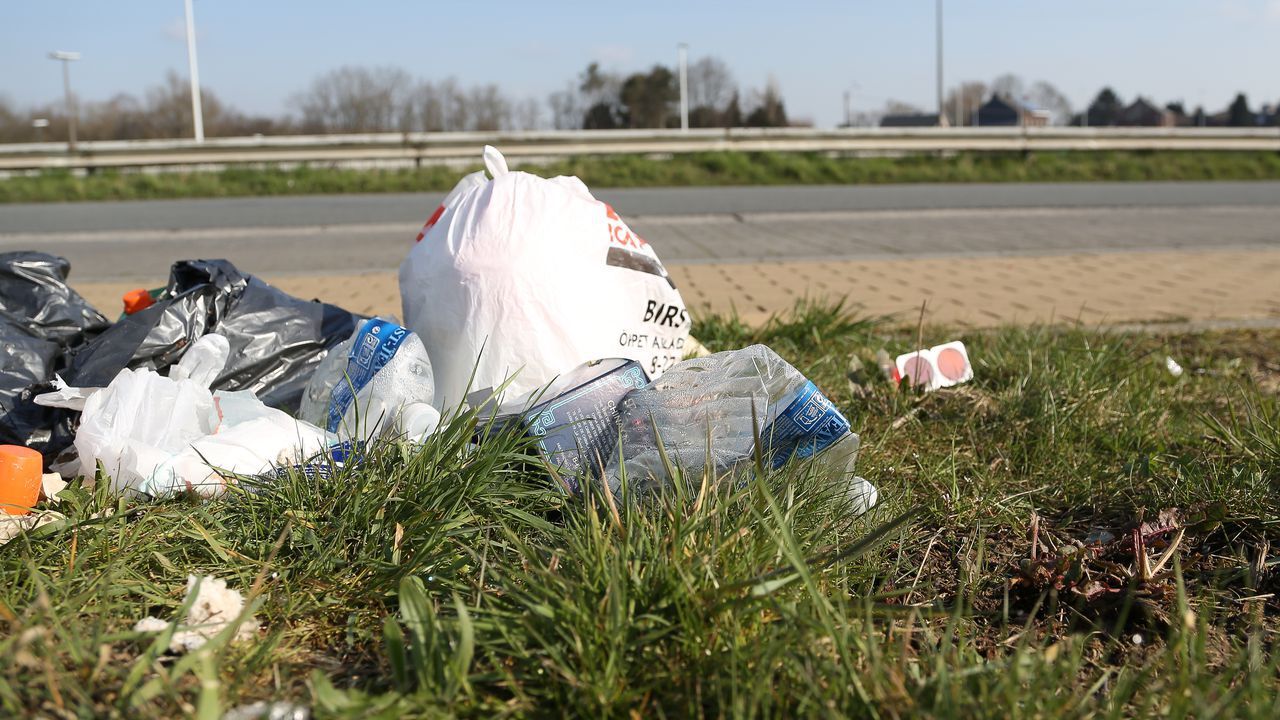 Teams are out in force across Flanders' 5 provinces. From Monday 18 September around 1,000 police and MAS officers, park and community wardens and foresters will be carrying out checks on litter and fly tipping.
The first coordinated anti-litter week has come about thanks to "Mooimakers" a region wide partnership between the Flemish Waste Agency OVAM, the recycling company Fost Plus and the Association of Flemish Towns and Municipalities.
Those behind the initiative hope to increase the chance of those dropping litter or fly tipping getting caught and to send out the message that you won't escape punishment if you drop litter.
All of the participating municipalities has drawn up a shortlist of local litter hotspots. CCTV cameras will also be used to keep tabs on litter louts.