Brussels rail tunnel re-opens
The rail tunnel that links Brussels North and Brussels Schuman railway station has re-open after it became flooded with water and mud after a water main burst causing a huge sink hole to appear on the near-by Leuvensesteenweg.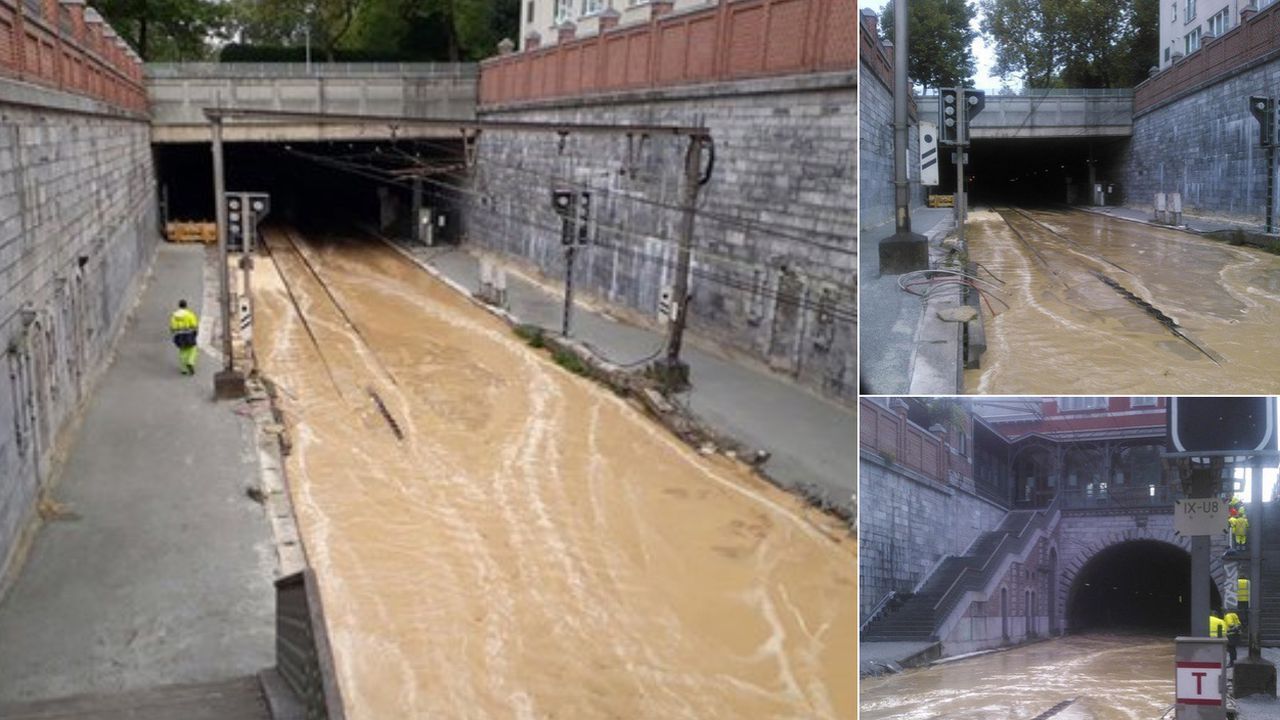 Work to repair the sink hole continues. However, work on the tunnel has now finished and trains are now able to pass through it on their way to and from Louvain-la-Neuve, Namur and Luxembourg.
The 700 metres of track has been replaced. The spokesman for the Belgian rail company NMBS Frédéric Petit speed restrictions will remain in force "for some time" on the stretch of track where the work has been carried out.

The Deschanel rail tunnel flooded 11 days ago after a water main burst on the Leuvensesteenweg in Sint-Joost-ten-Node. Work to open the stretch of track that is an import rail link to the south of Belgium and beyond took more than a week.
However, since 2am this morning both the north- and southbound tracks have been back in use.
Trains from Namur and Luxembourg to Brussels North were diverted via Leuven (Flemish Brabant) while the work was being carried out.