Brussels Regional Government tables confidence vote
The First Minister in the Brussels Regional Government Rudi Vervoort (Francophone socialist) has announced that a vote of confidence will be held in the Brussels-Capital Region's parliament on Wednesday. Mr Vervoort did so at the end of his annual policy statement in the regional parliament on Monday morning. The policy statement marks the start of the new parliamentary year. The confidence vote will be held at 2pm on Wednesday.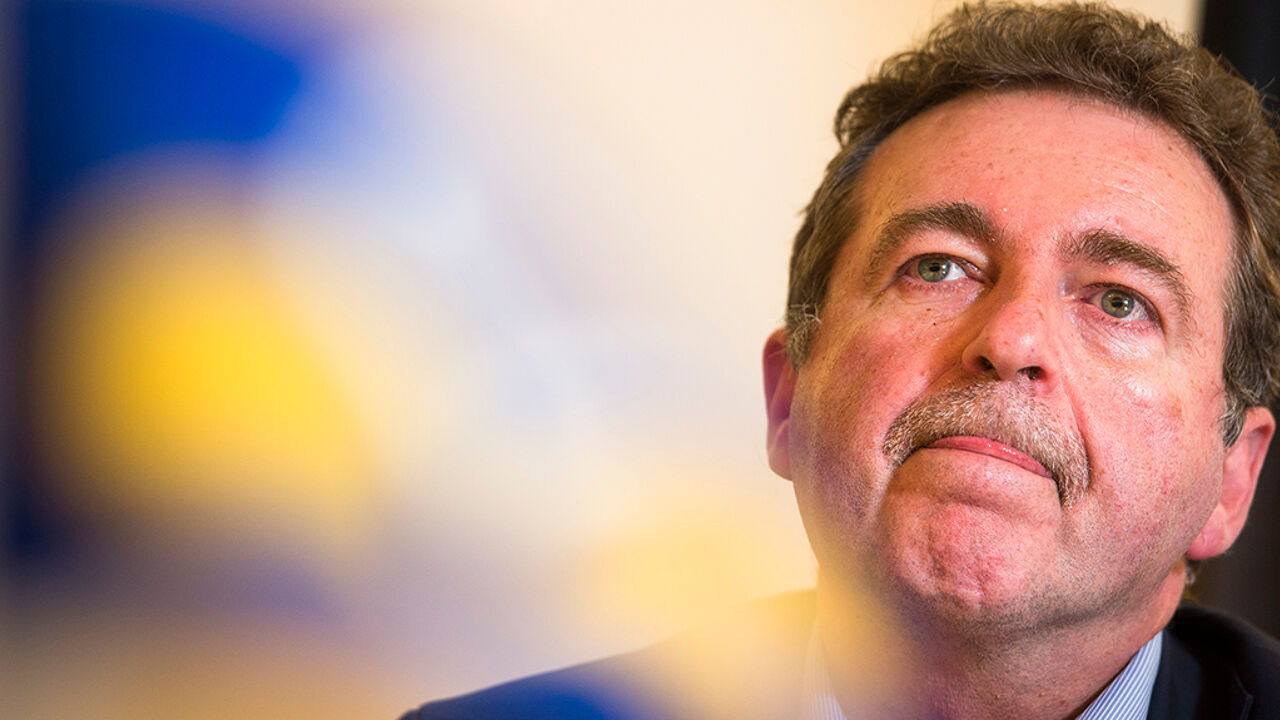 In his speech Mr Vervoort gave an overview of what he and his government had achieved over the past 3 years. However, he stressed that there was still work to be done.
"We still have a lot to do for the people of Brussels. My entire government is aware of the challenges we face. We are still highly motivated to see through the project that we have shaped and that will remain whatever".
Unexpected issues
Mr Vervoort pointed to the unexpected issues that have confronted the Brussels Regional Government: the terrorist attacks and the political crisis than was triggered when the leader of the Francophone Christian democrats (that are part of the coalition) Benoît Lutgen announced that his party no longer wishes to work with the Francophone socialists.
While in Wallonia the socialists have been booted out of the regional government, they are still governing with Mr Lutgen's party in Brussels and in the Francophone language community governments.
Brussels' First Minister quote the Francophone Christian democrat elder statesman Philippe Maystadt who said in an interview that given the failure to form a new coalition the governments of the Brussels-Capital Region and Francophone language communities, the current coalition such carry with their work.
"This is why we are asking the Brussels Parliament for its confidence", Mr Vervoort said.
As at least 48 hours must pass between the tabling of a confidence vote and the vote itself, the Speaker of the Brussels Regional Parliament Charles Picqué decided to call a short plenary session of the regional parliament for Wednesday to allow the vote to be taken.