RSC Anderlecht sack Coach René Weiler
Just four months after he guided them to their 34th Belgian League Championship title, Sporting Anderlecht have sacked their Swiss coach René Weiler. Sporting Anderlecht have had one of their worst starts to the season in living memory and there has been mounting pressure for the club to act.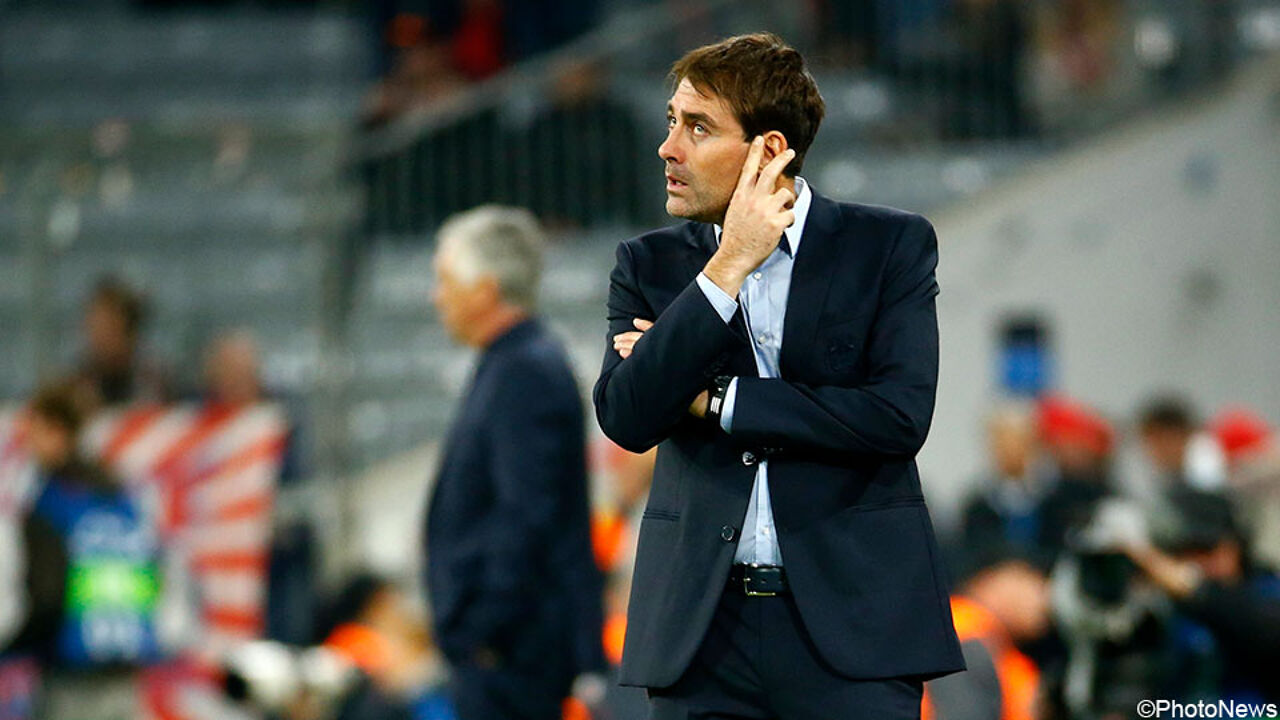 Weiler has been criticised for tactical decisions he has taken. For example, in last week's Champions League game where summer-signing Sven Kums was played out of position and sent off against Bayern Munich.
Saturday's performance against KV Kortrijk was the final straw and this morning the RSCA released the following statement.
"The club thanks René Weiler for his commitment, performance and professionalism. The current technical staff (Nicolas Frutos, David Sesa and Thomas Binggeli) will temporarily take over responsibility for the first team".