Sudanese delegation a first in the EU
A Sudanese delegation that is currently in Brussels has become the first in the European Union to be invited to come and identify their compatriots that have come here illegally.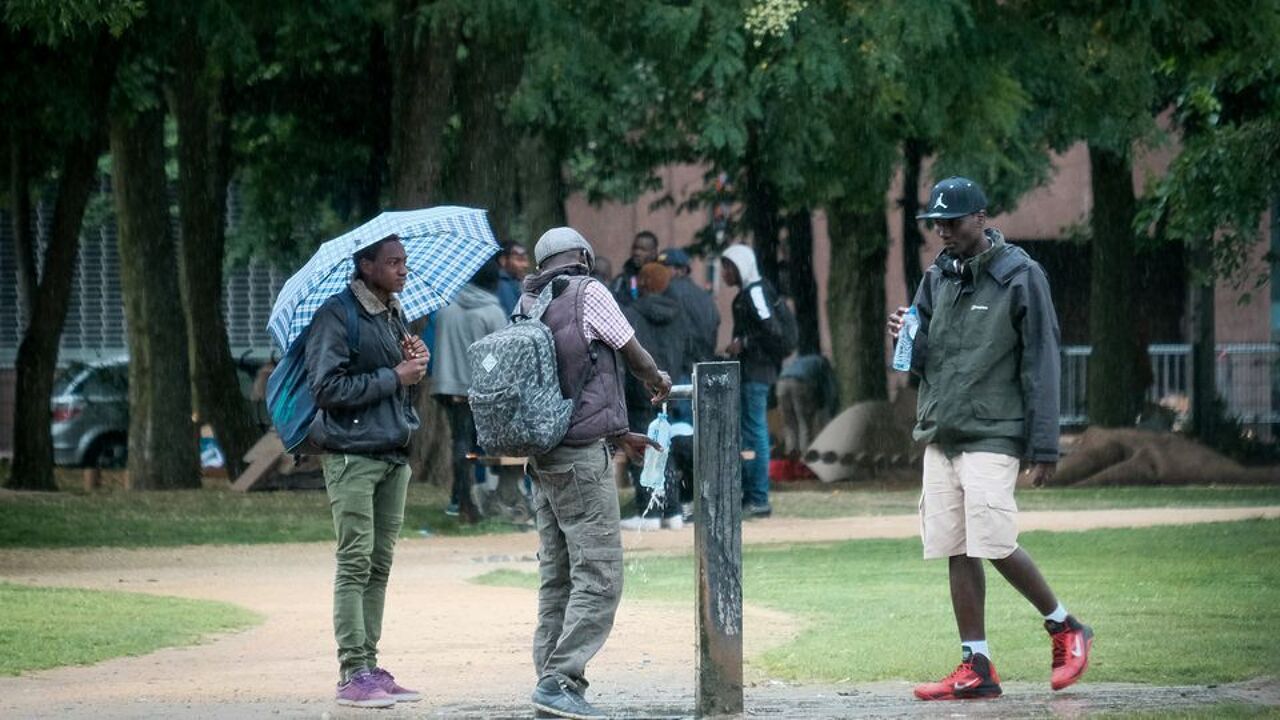 The Belgian authorities had asked the Sudanese to come an identify around 100 people that were picked up without papers entitling them to be here that have been detained sleeping rough in and around Brussels North Station and the nearby Maximiliaan Park.
That countries help other countries to identify their fellow countrymen is not new. In fact in the EU it is more the rule than the exception. However, what is new is that this time it is an African country that is involved. It's a first in the EU.
The Sudanese migrants will be offered a so-called "laisser-passer" with which they will be given safe passage back to Sudan. Those that refuse will be sent to secure migrant detention centres.
An issue is that many African migrants that have arrived in Belgium don't want to seek asylum here, instead preferring to chance their arm trying to reach the UK illegally. For them Brussels is just a pit stop ahead of the final leg of their journey to what for them is the Promised Land.
In addition to the many Eritreans, a lot of the African migrants come from Sudan. Their presence in and around Brussels North Station has been a thorn in the side of the federal, regional and local authorities in recent weeks.