"180 million litres of water/day lost to leaks"
Each and every 180 million litres of water is lost due to leaks in the water supply network in our region. That's according to the socialist member of the Flemish Parliament Rob Beenders. Mr Beenders bases his assertion on a report from the Association of Flemish Water and Sewage Companies Aquaflanders. The loss 180 million litres of water/day equates to a financial loss for the water supply companies or around 280 million euro's worth of water per annum.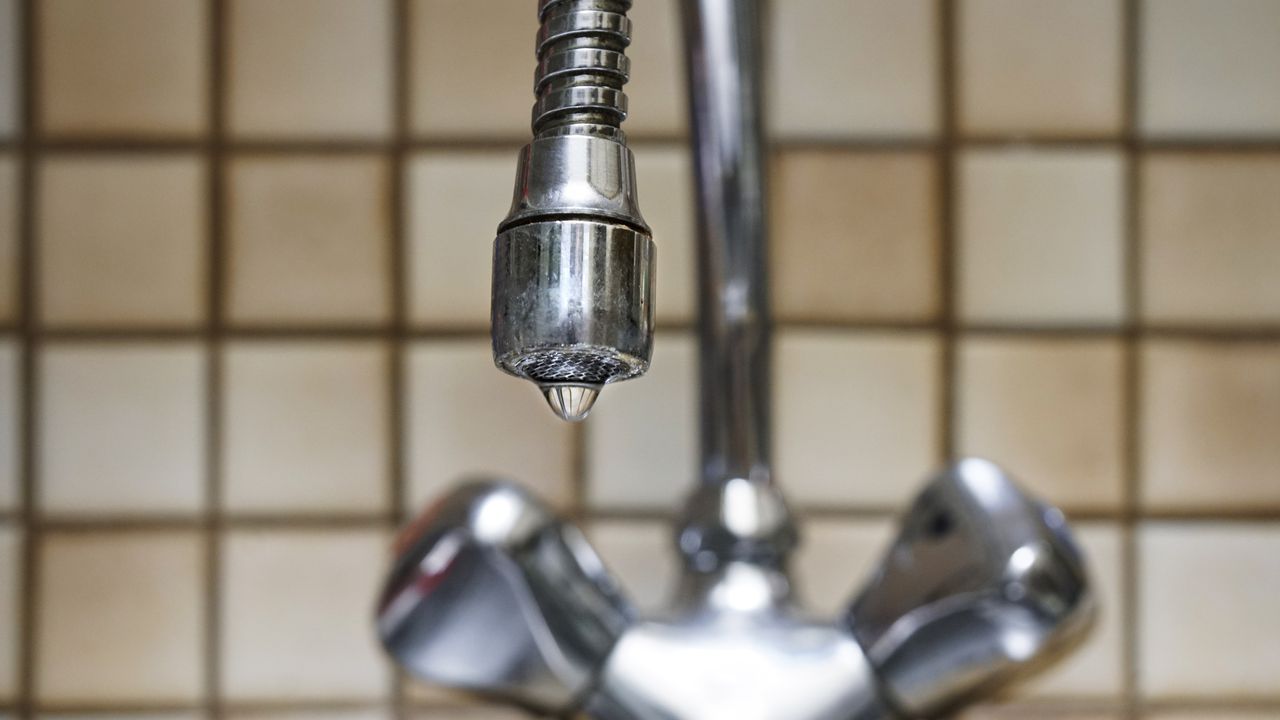 The report is the first by Aquaflanders that provides figures on the amount of drinking water lost to leaks. The association examined figures from the eight Flemish water supply companies.
Mr Beenders told VRT News that "In Flanders an average 2,900 litres of water is lost per kilometre of water main. There are 62,341 kilometres of water main in Flanders which means that a total of 180 million litres of drinking water is lost every day".
This amount lost each day is enough to fill 72 Olympic size swimming pools.
The cost of the lost drinking water amounts to 282 million euro/annum. This is paid for bay all Fleming on their water bills.
Mr Beenders added "The economic price is one thing, but this is also a big problem when it comes to durability. Last summer there was a water shortage. Farmers were unable to water their fields, we weren't allowed to fill the paddling pool for the children nor wash the car. This was while under our feet 180 million litres of water was leaking away".
Beenders called on the Flemish Environment Minister Joke Schauvliege (Christian democrat) to take action and also calls for great transparency from the water supply companies.
Minister: "Water supply companies responsible"
Speaking on VRT Radio 1's morning news and current affairs programme 'De ochtend', the Flemish Enviroment Minister Joke Schauvliege told listeners that "The water companies are autonomous and they also have the money. A sum for investment in new water mains is always included in the water bill".
Meanwhile, the water supply company Farys, that is mainly active in East Flanders says that it invests enough in the maintenance and replacement of water mains.
The company also says that not all of the 180 million litres of water per day is lost, but a good portion of it is used by the fire service to put out fires or in exercises.