Brussels Airlines staff help victims of Ryanair debacle
Staff at Brussels Airlines are using social media to share price reduction codes. This will enable those that have seen their Ryanair flights cancelled after what the Irish airline's CEO described as a "cock up" to book with Brussels Airlines at a reduced fare.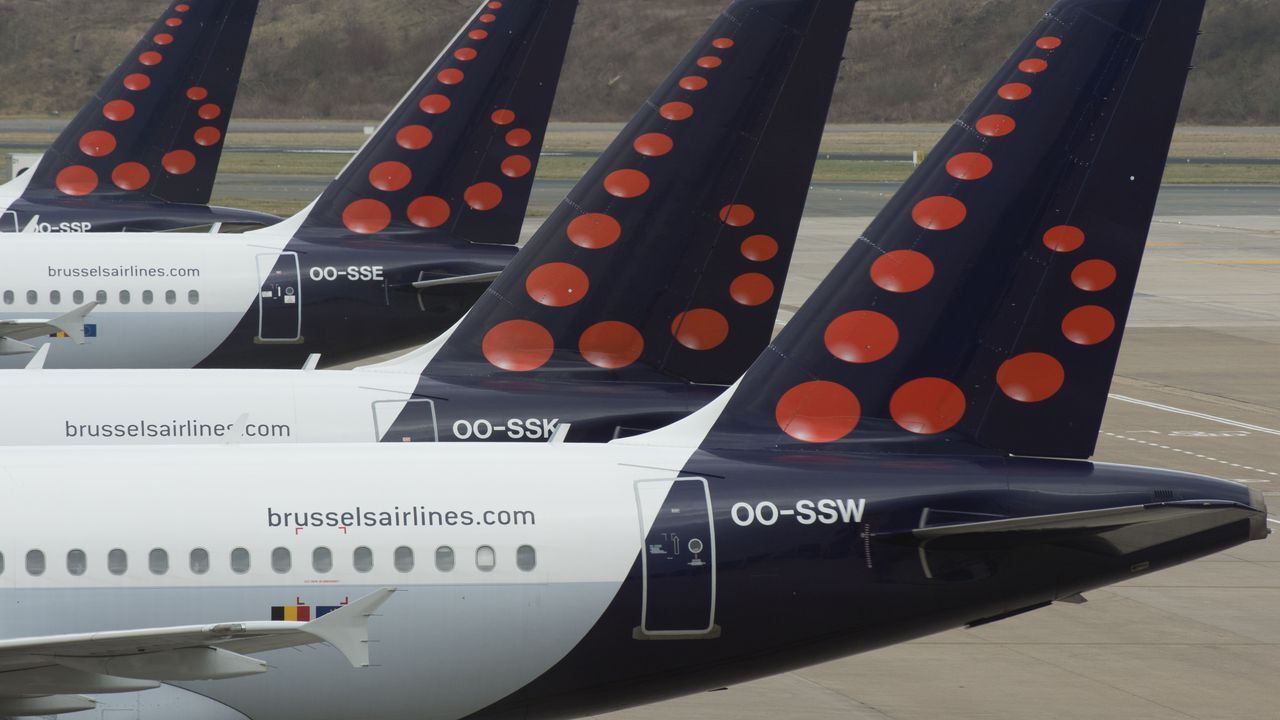 Staff at Brussels Airlines are allowed to unlimited access to price reduction codes that offer 15% to those using them when booking a ticket.
Brussels Airlines Geert Sciot told VRT News that "This is what we call an Ambassador Code. People working for airlines are often asked by friends or family if they can't get those tickets. This is why we brought in this system. We don't give tickets away, but we do issue price reduction codes".
It is these codes that Brussels Airlines staff are now publishing on social media. There Facebook page reads: "Facebook and other friend who still haven't learned their lesson and have fallen victim to the cancellations at Ryanair, through me you can get 15% off a Brussels Airlines ticket. Interested? Contact me".
Brussels Airlines stress that this is a spontaneous taken by its staff and not a company-backed advertising campaign.