Fin Shop suspends alcohol sales after man ends up in coma
The Federal Finance Department has suspended sales of alcoholic drinks at its Fin Shop. The Fin Shop sells goods that have been seized, often as part of a criminal investigation, as well as parcels that were never collected from the post office.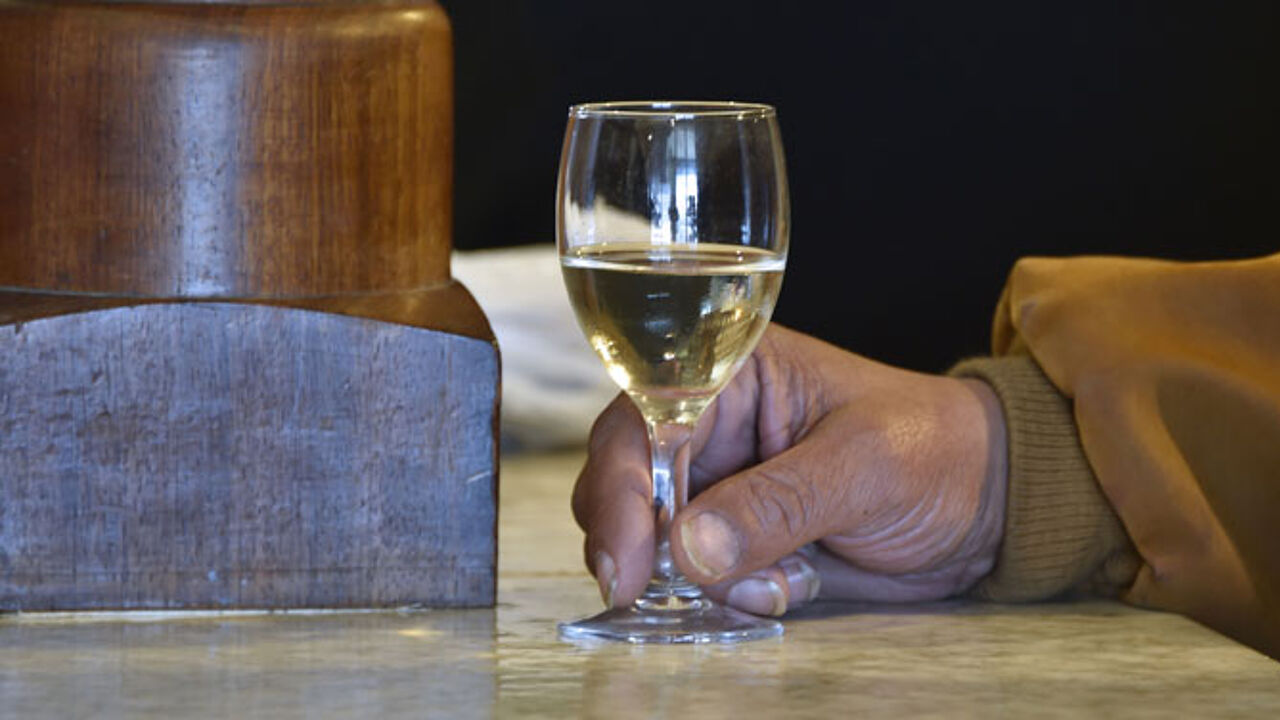 The decision has come after the Namur Judicial Authorities released the result of tests on a wine that was sold to a man from Gembloux in Namur province.
Last weekend the man ended up in a coma after drinking the wine. The wine contained a very large quantity of synthetic drugs (MDMA) and other elements, including a large dose of methanol.
The Namur State Prosecutor Vincent Macq told journalists that "The exact quantities are not yet known, but it forms an explosive cocktail for the human body".
Based on the results of the analysis of the wine, the Federal Finance Department has decided to suspend sales of alcoholic drinks at its Fin Shop.
Meanwhile, the Namur Judicial Authorities have called on anyone that has bought the wine to be extremely cautious. The wine in question is white, Italian Piedmonte Cortese wine of the Solbri type in 75cl bottles. It was sold at the Fin Shop in Gembloux.