Human traffickers put victims up in holiday camps
A gang of human traffickers is suspected of having smuggled hundreds of Iranians via Belgium to the UK. On their journey through Belgium their victims were put up in private houses hotels and holiday camps such as Sunparks.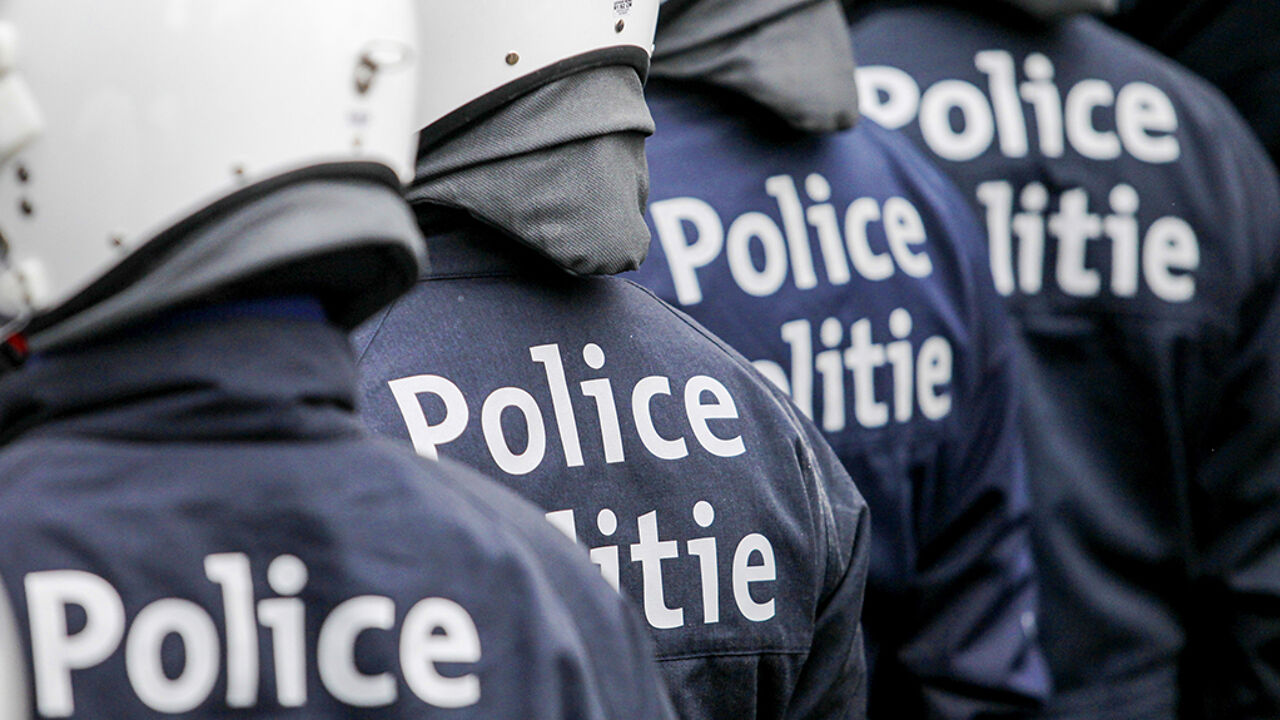 News of the gang's activities appears in Tuesday edition of the daily 'Gazet van Antwerpen'. The content of the article about the gang has been confirmed by the Antwerp Judicial Authorities.
The 21 members of the gang will appear in court.
Just over a year ago a year ago the Federal Police in Antwerp launched an investigation into a gang of human traffickers that was suspected of having tried to smuggle hundreds of human Iranian migrants into the UK illegally. Their route from Iran to the UK passed via airports in Greece and Cyprus and through the Western European mainland.
However, the Antwerp Judicial Authorities told journalists that "When a direct route to the UK proved impossible, the migrants were put up in private houses, hotels and holiday camps such as Sun Parks in Belgium, awaiting their departure to the United Kingdom".
The Judicial Authorities suspect that hundreds of migrants were smuggled into the UK in this way. They had to pay the human trafficking gang between 6,000 and 10,000 euro.
The two prime suspects in the case were detained in Greece and Cyprus earlier this year and have since been extradited to Belgium. A total of 11 suspects will appear before a criminal court. The risk sentences of up to 15 years in prison and hefty fines.