Is new song about Lukaku's member racist?
A British anti-discrimination group has asked the English Premier League club Manchester United to take action against a new song Man U fans have composed about the Belgian international Romelu Lukaku. Kick-it out that describes its self as "football's equality and inclusion organisation" has taken expection to the song that as well as praising Lukaku's goal scoring prowess also claims that the Fleming with Congolese roots has an exceptionally long penis.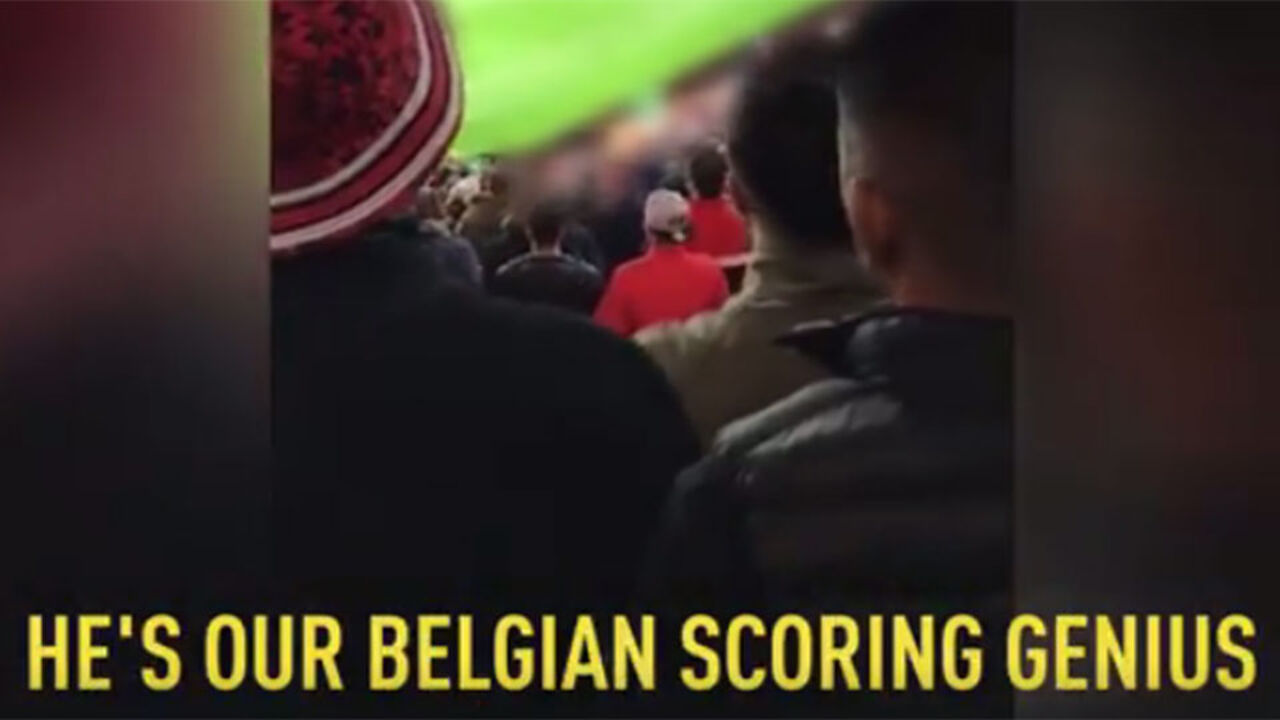 The chant "Romelu Lukaku, he's our Belgian scoring genius, with a 24 inch penis, scoring all our goals!" Made its debut after Lukaku scored during Manchester United's Champions League match last week.
Although many would see the song as a bit of harmless football banter, Kick-it out says that it is "insulting and discriminatory".
A spokesperson for Kick-it out told journalists that "Racial stereotypes are never acceptable, regardless of whether they were intended to encourage the player".
"We have contacted Manchester United about the issue and we will collaborate closely with the them and the English FA to ensure that it will be addressed quickly."
"All the complaints about the discriminatory song will be passed on the Board. Then those involved in singing it will be can expect to be punished".