Kinepolis takes over Canada's second largest cinema chain
The Belgian cinema group Kinepolis has taken over Canada's second largest cinema chain Landmark Cinemas. Kinepolis has paid 84.2 million euro for Landmark that has 45 cinemas in Canada's four western provinces and in Ontario.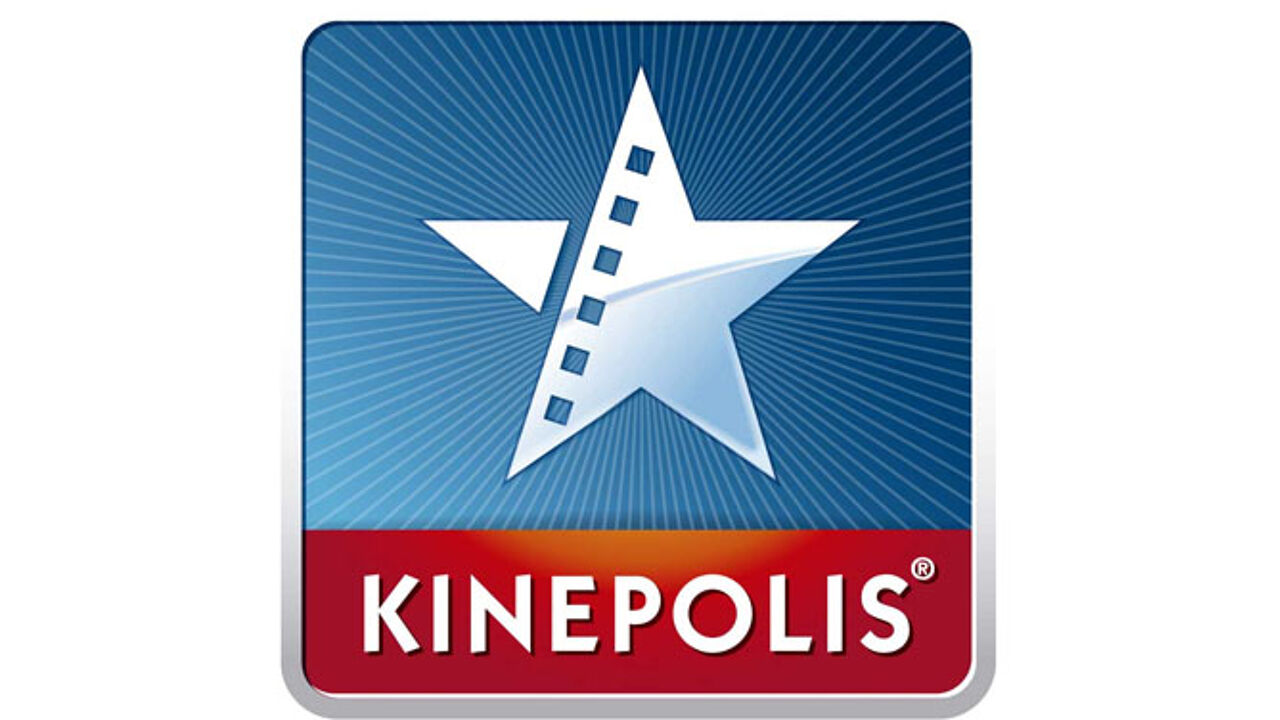 The 45 cinemas are good for a total of 303 screens and some 55,000 seats. Last year the group's cinemas welcomed 10.2 million visitors and had a total turnover of 156.3 million Canadian Dollars.
As well as operating a chain of multiplex cinemas across Belgium, Kinepolis is also active in the Netherlands, France, Luxembourg and Spain.
The purchase of the Canadian cinema chain sees the number of cinemas owned by the Kinepolis group rise from 48 to 93.
The Belgian stock market quoted cinema chain also has plans to build addition cinemas in Canada.
Plans for two new cinemas are included in the take-over agreement. The take-over won't be complete until it has been given the all clear by the Canadian regulator. Kinepolis expect this to happen before the end of the year.