Victims' Fund has paid 1.5 million to terror victims
So far the Victims' Fund has paid out around 1.5 million euro in emergency financial aid to the victims of the terrorist attacks. The lion's share has gone in Brussels and Zaventem on 22 March 2016. However, victims of other terror attacks have also made claims with the Victims Fund. The figure appears in Tuesday edition of the daily 'Het Nieuwsblad' and has since been confirmed by VRT News sources.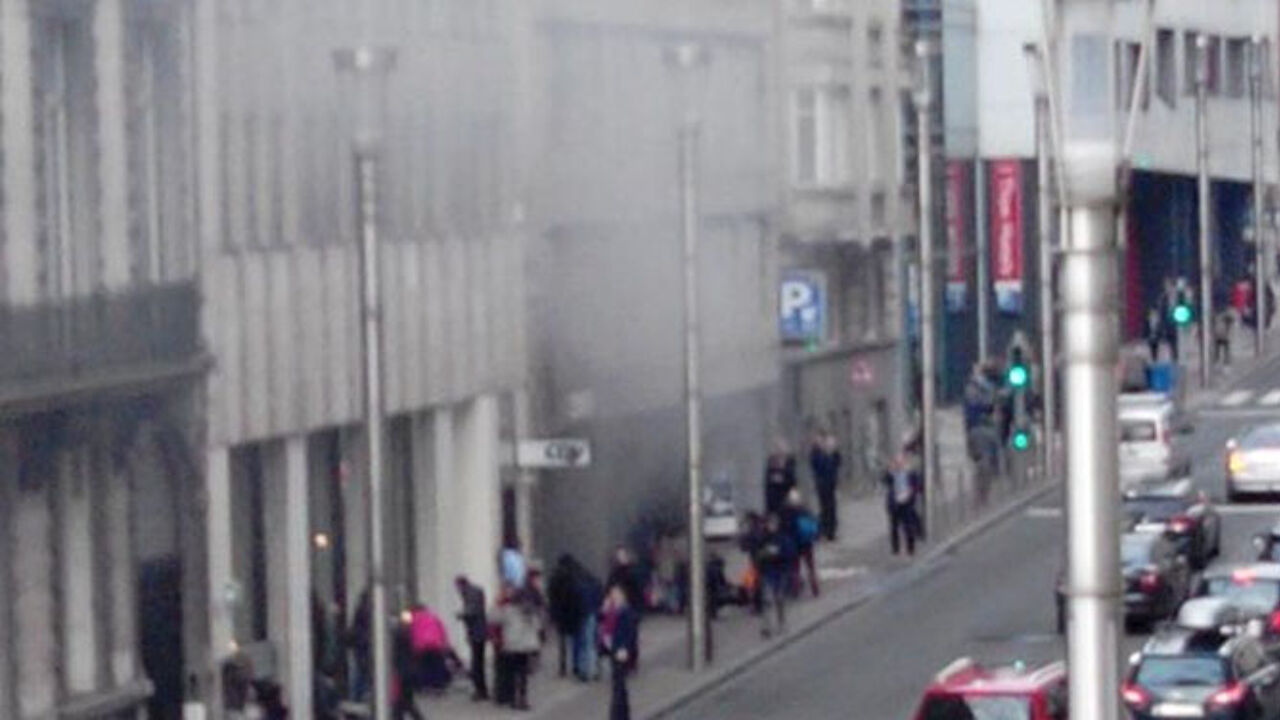 In total the Victims' Fund, a compensation fund for the victims of crime, paid out 11,513,482 euro in compensation during the course of the past year. 9.91% of this was for the victims of terror.
Edward Landtsheere of the Federal Justice Department told VRT News that "By mid-September 1,493,500 euro in compensation had been paid out to the victims of terror".
"In the main these are the victims of the attacks in Brussels and Zaventem and their relatives. But the figures refer to all terrorist attack. We have for example already received claims from the victims of attacks in Barcelona last month". Mr Landtsheere added that the Fund is able to keep up with all the claims.
He is also keen to stress the money paid out by the Victims' Fund is emergency financial aid and not compensation. A total of 205 claims for emergency aid have been made. "The maximum sum for emergency aid is 30,000 euro awaiting a court case. It is a judge that decides the eventual level of any compensation".
"We can only be very humble when dealing with the victims. 30,000 euro is only 30,000 euro. However, within the means at our disposal we try to help the victims and their families as best we can. This is not just be providing them with a sum of money, but also by helping them with all the administrative red tape".