"Penetrative sex not a prerequisite"
The sexual health organisation Sensoa has launched a new campaign designed to quash a number of myths surrounding sex. Research has shown that Flemings have unrealistic expectations when it comes to sex and are often poorly informed when it comes to sexual issues.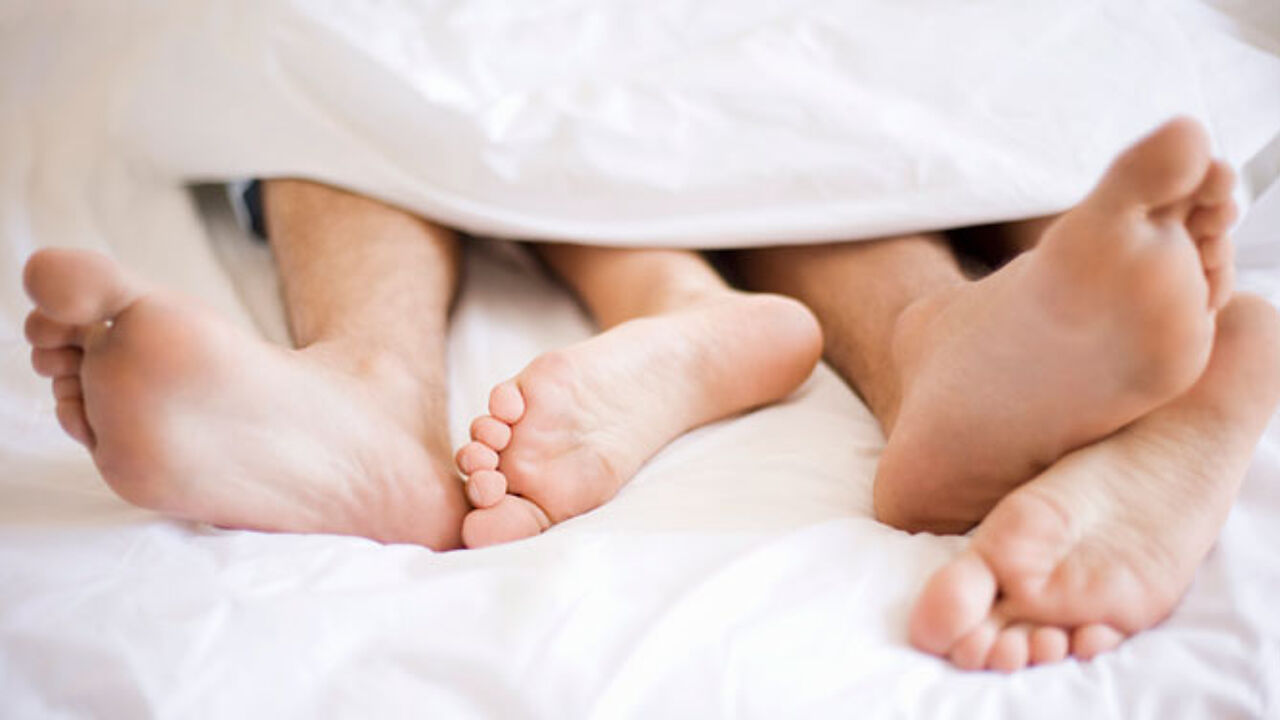 Sensoa hopes to change this and has launched a campaign with which it hopes to quash 6 of the most prevalent sexual myths.
Is penetrative sex a prerequisite to achieving an orgasm? This is one of the issues broached in the campaign.
In 2010 the universities of Ghent (East Flanders) and Leuven (Flemish Brabant) began a large-scale research project on the sexual health of the Fleming.
The project quashed a number of myths surrounding sex. However, according to Sensoa "it is worth turning the spotlight on a number of them again".
- Good sex doesn't always have to be sex with all the trimmings.
- A lot of sex is a sign of a good relationship
- Sex is something for young people
- Getting pregnant is simply a question of planning

These are all myths that Sensoa hopes to quash.
Sensoa's Boris Cruyssaert told VRT News that "Some myths also include misunderstandings. For example that spontaneous sex is good sex. People think that good sex should not only be spontaneous but should also be with all the trimmings. A romantic atmosphere, dozens of positions and simultaneous orgasms. No that certainly isn't necessary."
Another myth is that young people are starting to have sex earlier and earlier. However, this is not the case.
"And by informing theme bout sex at an earlier age this won't be the case. On the contrary. If you inform youngsters they will start having sex at a later age", Cruyssaert added.
As well as using TV and radio to spread the word Sensoa with also enlist the services of GPs to get the message across.