All three First Division Clubs through
There were no surprises in the first of this week's 16 match in the final 32 round of the Belgian Cup. All three First Division clubs playing on Tuesday night ensured a place in the final 16, although in the case of Sint-Truiden they needed extra time to do so.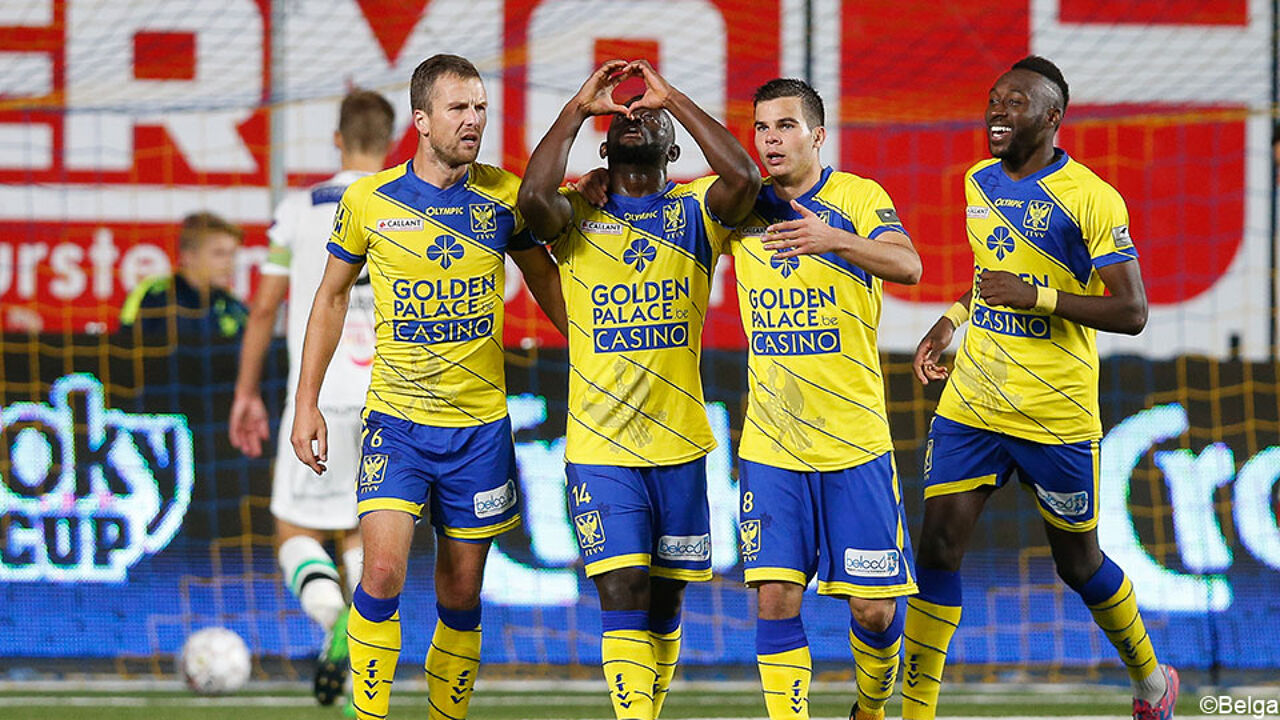 Sint-Truiden took the lead in their game against Second Division Oud Heverlee Leuven (OHL) on 4 minutes. The Canaries maintained their lead for a further 52 minutes before Persoons equalised for OHL.
OHL's Scheurmans was sent off on 65 minutes, but Sint-Truiden were unable to capitalise and the score remained 1-1 after 90 minutes. Meanwhile, OHL had lost a second player, Boulenger, who like Scheurmans, was sent off for his second yellow card of the evening.
The match went to extra time Goutas scored for Sint-Truiden on 104 minutes only for Storm to equalise 2 minutes later. Eventually it was Vetokele that saved the day for Sint-Truiden with 2 goals in the second period of extra time.
Second-half goals see Great Old through
Royal Football Club Antwerp is through to the last 16 thanks to a 2-0 win at home against Lierse SK. The Great Old's goals both came in the second half. Borges open the scoring for Antwerp on 73 minutes. Arslanagic made it 2-0 to Antwerp on 85 minutes.
Plenty of goals in KV Kortrijk – Durbuy
KV Kortrijk won their game against the amateur club Durbuy by 5-3. Goals from Rougeaux and Van Eenoo meant that after just over 20 minutes KV Kortrijk were already 2-0 up.
Manfredi pulled one back on Durbuy on 29 minutes. Perbet made it 3-1 to Kortrijk on 39 minutes.
Blatour scored for Durbuy on 45 minutes to make for a half time score of 3-2 to KV Kortrijk. Goals from Ouall, Ajagun on 60 and 78 minutes saw KV Kortrijk go 5-2 up.
However, the goal fest wasn't over yet as Jordy Jadot pulled one back for Durbuy to make for a final score of 5-3 to Kortrijk.