Belgian PM: Trump "shouldn't play with fire"
The Belgian Prime Minister Charles Michel (Francophone liberal) has described the language used by the American President during his speech at the UN General Assembly in New York as "dangerous". Mr Michel told VRT News that "you shouldn't play with fire".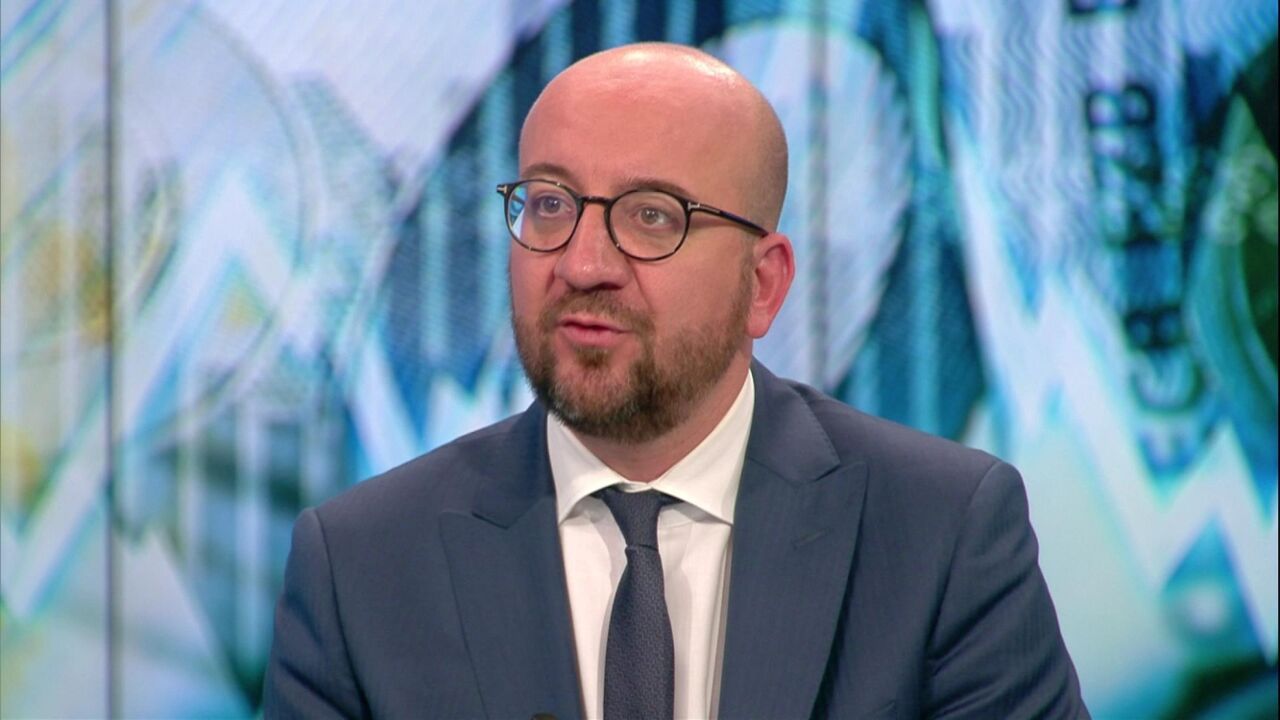 During his speech on Tuesday afternoon, President Trump launched a verbal broadside on the regime in North Korea that he described as "a rotten regime that is a threat to world peace with its rockets and nuclear weapons programme".
He even threatened "the total destruction" of North Korea".
"This is harsh language. I am not certain that this approach is effective and will contribute to world peace".
"I believe that we should move to a de-escalation, because the issue here is a sensitive one".
Mr Michel said that he is "surprised" that Mr Trump used such "harsh language". "I think that it is better not to play with fire".
The Belgian Prime Minister added that Belgium is for a different approach and wants to engage in dialogue with Pyongyang.
Mr Michel also stressed the importance of involving China in any talks with North Korea.