Flemish Civil Servants move to new home
The Flemish Civil Service has a new home. The brand new, low energy Herman Teirlinck Building was officially opened by the Flemish Home Affairs Minister Liesbeth Homans (nationalist) on Wednesday morning. The building, near to the Thurn & Taxis site to the north of Brussels City Centre, has room for 2,600 civil servants that were previously housed at various other sites elsewhere in Brussels.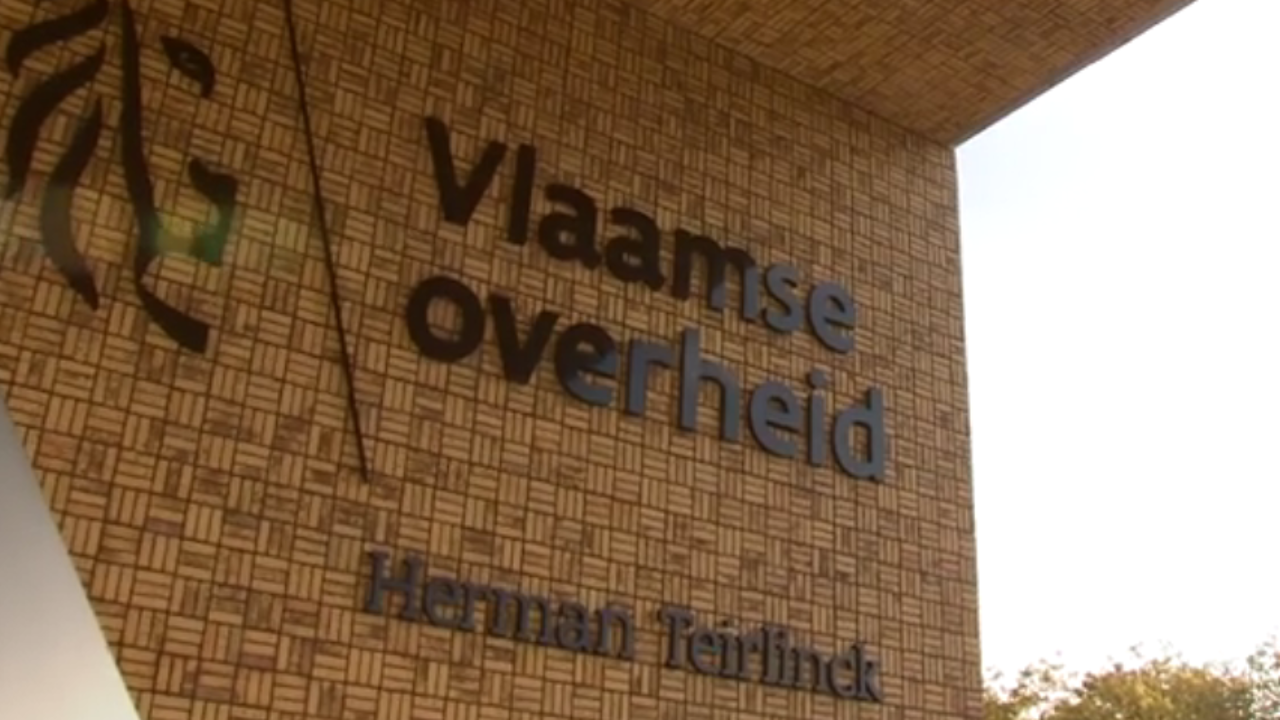 The building is highly energy efficient and is in fact the most energy efficient of any building used by Flemish Civil servants. The building is equipped with 2,000 m² of solar panels that are capable of producing enough energy for 100 families.
The building is also adapted to make it acceptable for people in wheelchair. Those working in the Herman Teirlinck will also be able have a gym and a large restaurant at their disposal.
The move to the Herman Tierlinck Building will save the Flemish Government 8.8 million euro/annum in rent.
There had been some concerns about the location of the new building with some civil servants fearing that they might become victims of street crime on their way there from the station. However, tours of the area around the new building were organised and the fears have been largely allayed.