Traffic chaos on the Brussel Orbital
An accident on the Brussels Orbital Motorway has cause traffic chaos on what is one of the country's main road transport hubs. By 2:30pm on Wednesday afternoon the accident involving a lorry that was leaking oil, had caused a two hour traffic jam on the Brussels Orbital and a half-hour tailback on the E19 Antwerp to Brussels motorway.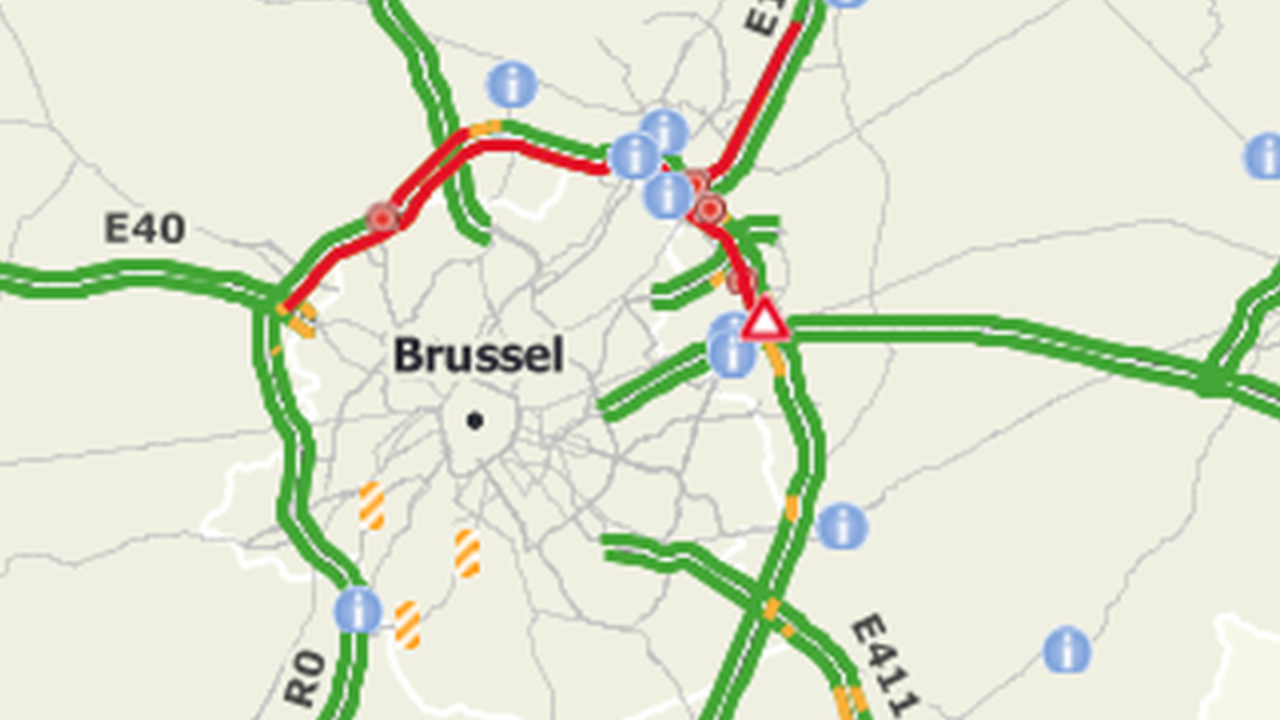 As the lorry had leaked oil across the carriageway, four of the five lanes have been closed, creating a huge bottleneck. The Fire Service is now busy clearing up the oil, a task that could take some time yet.