Airbnb worth 300 million to Belgian economy
Airbnb, the organisation that helps holidaymakers to rent accommodation from private individuals, has spoken of its importance to the Belgian economy. With 15,000 people offering accommodation and 800,000 holidaymakers it insists it represents 300 million euros to the Belgian economy annually.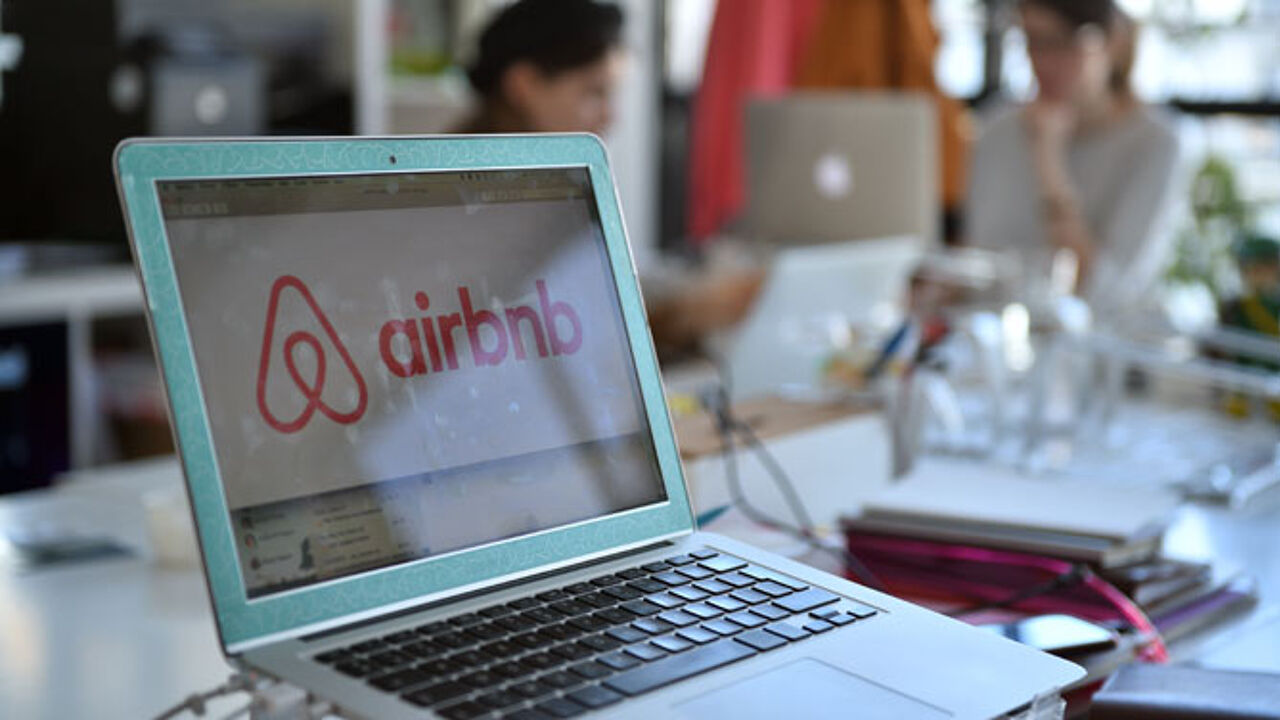 Airbnb landed in Belgium in 2012. Last year 15,000 people in the country rented out their property using the online service. The company points to the monies that it generates for people offering accommodation as well as the importance to the local economy of the spending power of its visitors. Airbnb insists that it pays all the taxes that are due: "People renting out accommodation should declare earnings and pay taxes on them."
In Flanders and Brussels people offering accommodation do have to register with the authorities. In Brussels they also have to prove that the property has fire insurance.
Airbnb says that the range of its accommodation is growing and that there is no hotel in the direct vicinity of 80% of its accommodation denying that it poses a threat to conventional hotels and suggesting "these are different people using our service", e.g. families and youngsters who otherwise may not have come to Belgium.