Asylum secretary depicted in Nazi uniform
The Belgian asylum and migration secretary Theo Francken (Flemish nationalist) has voiced his anger followed the online publication of a doctored photograph showing him in a Nazi uniform. The photo was placed online by the youth division of the Francophone greens of Ecolo.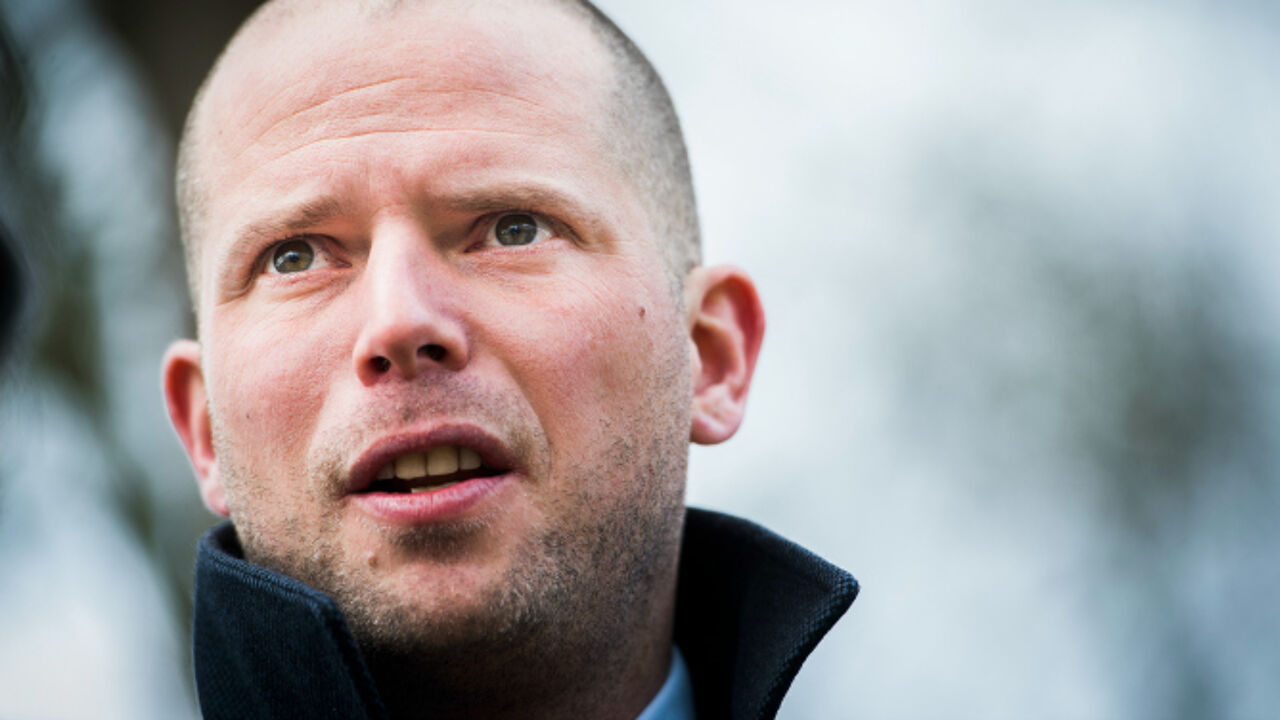 Mr Francken says that he will not allow himself to be treated like a criminal and that he expects an apology from the party.
The Ecolo youth division writes: "The sound of boots is not far off. How much further will the federal government go?" Young Ecolo slams a meeting between Sudanese officials and the asylum secretary intended to identify migrants staying at the Maximilian Park in Brussels, a magnet for migrants in the Belgian and Flemish capital. The Sudanese leader was earlier accused of crimes against humanity.
Ecolo J also speaks of "the confiscation and looting of personal possessions, planned raids with quota for the number of men, women and children."
Mr Francken believes that by its action the youth division has placed itself outside political debate: "I want to know what the party thinks ... of depicting me as an army soldier from Nazi Germany. This is very wrong."
The secretary intends to file a complaint with the judicial authorities.
Ecolo says it was not consulted and would have taken a different approach: "Ecolo J is independent and takes its own line."
The Flemish greens have distanced themselves from their Francophone colleagues' initiative.