Contractor killed on Ostend Bruges line - Services resume
Rail services between our premier seaside resort of Ostend and tourist hotspot Bruges were at a standstill this morning after an employee of a contractor working for the rail track company was run down and killed.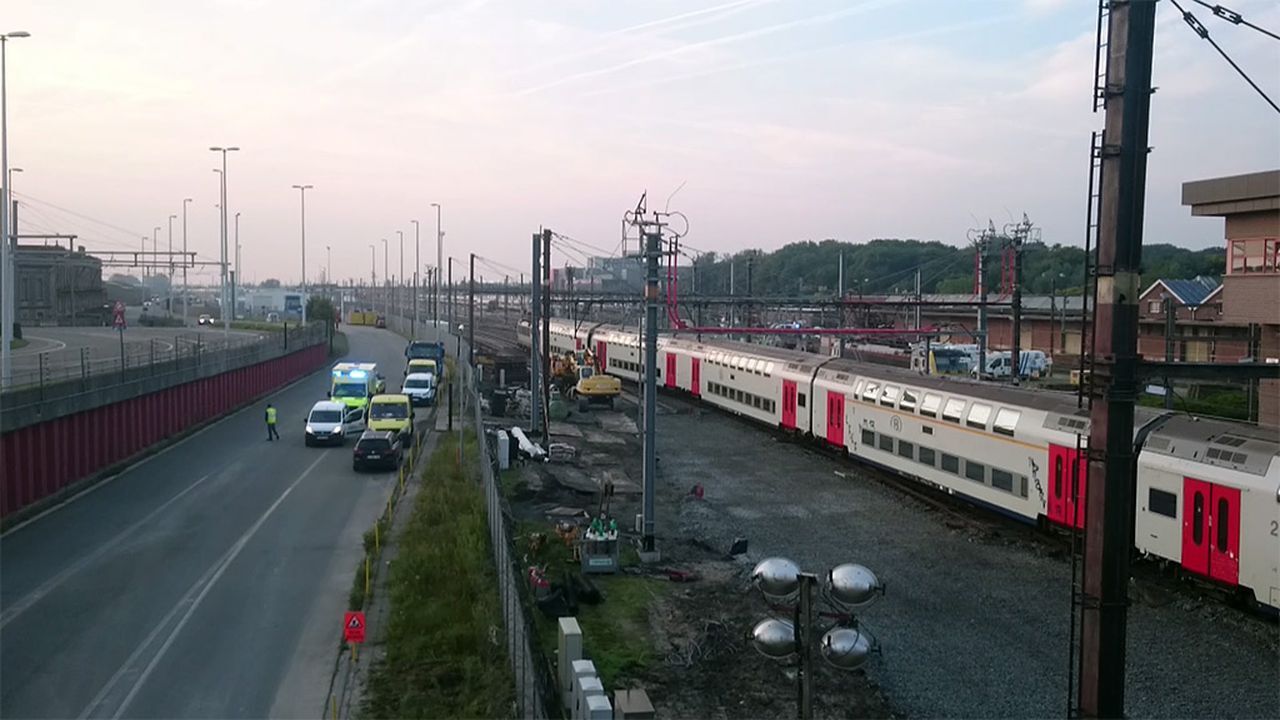 The employee was at work and on the track when a train left Ostend station and mowed him down at 7:30 this morning. Emergency services attended the scene and rail services were immediately suspended. Replacement buses are operating between Bruges and Ostend.
Services were restored in the course of Thursday afternoon.