Jewish Museum suspect "too poorly to attend trial"
Mehdi Nemmouche, who is suspected of committing the atrocity in the Jewish Museum in Brussels in 2014, is too ill to stand trial his lawyers say. Nemmouche was supposed to appear in court today. His lawyers also say he is not receiving adequate treatment.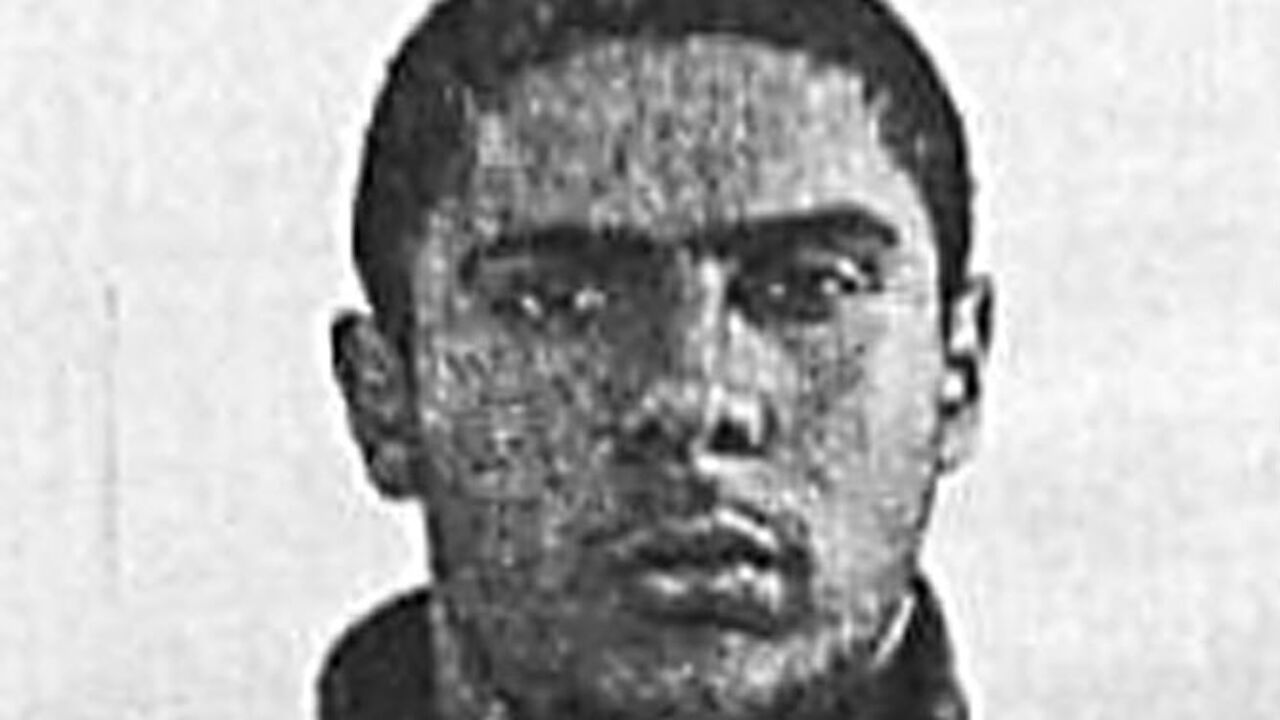 A police physician examined the suspect and ordered a further examination that the suspect's lawyers say did not take place. Nemmouche complains of headaches, poor hearing and a challenged eyesight.
It was on 24 May 2014, the day before the general election, that an attacker targeted the Jewish Museum. Four people were shot. An Israeli couple, tourists, and a museum volunteer are dead at the scene. A staff member later dies of injuries. The attack was the first of a spate of atrocities on European targets.
Mehdi Nemmouche, a French national who fought in Syria, is  arrested a week later in Marseilles. Investigators recover a Kalashnikov rifle and an IS flag from his luggage as well as a recording in which there is talk of the attack. The suspect has always refused to speak with Belgian investigators.