Prizes for Belgium's best wines
Belgium's best wines were elected at an event at the Ter Groene Poort hotel school in Bruges on Wednesday. Various categories were scrutinised and 38 laureates were identified.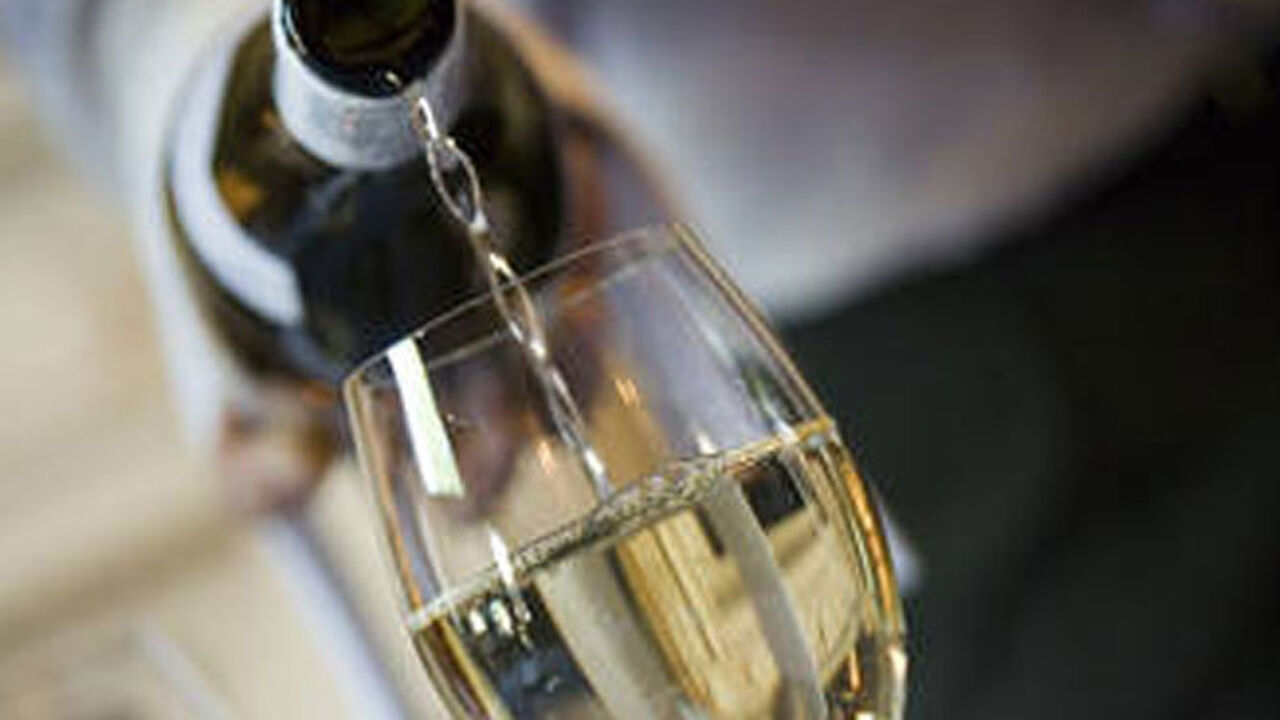 The judges performed their tasting duties under the strict conditions required by the Foundation of Flemish Wine Stewards. In all 128 different wines were tested originating from 38 different wine estates across the country. 38 wines received a prize. 24 wines received a gold medal while a further 14 had to make do with a silver medal issued by the foundation. The list of the laureates was announced on the VVS Facebook page.