Van driver dies with smartphone in hand
A 40-year-old Polish driver is dead after the van he was travelling in crashed into the rear of a traffic jam on the E34 motorway at Zandhoven. There are fears the driver was distracted by his smartphone. Rescue workers found him still clasping his smartphone when they freed his body from the wreckage.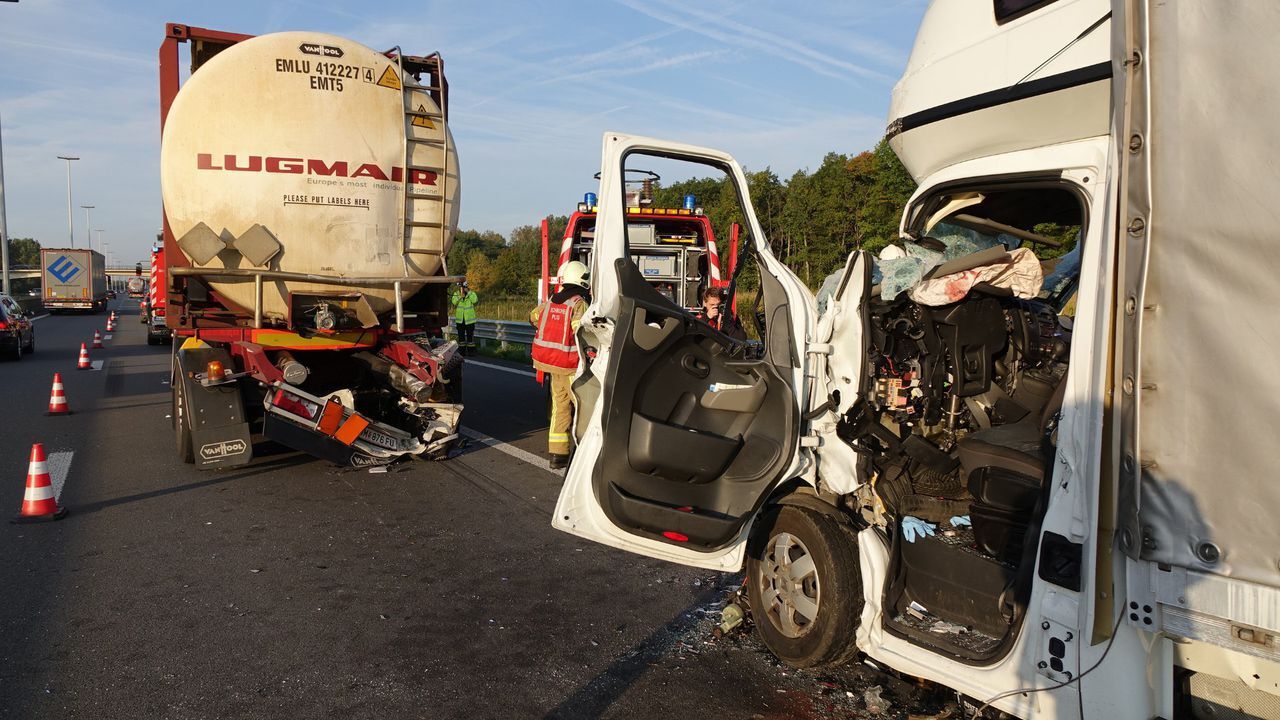 The accident happened on the E34 as the driver approached the connection with the E313. The van driver noticed the traffic jam too late in the day. He started to break, swerved but failed to avoid a tanker.
Stefan Willems of the safety institute VIAS believes up to a quarter of all fatal road accidents are due to the use of smartphones.