Alderman steps back to get treatment for alcoholism
The Antwerp Alderman Ludo Van Campenhout (Flemish nationalist) is stepping down temporarily while he receives treatment for his alcohol addiction. Mr Van Campenhout's party colleague, Mayor Bart De Wever with take over responsibility for his areas of competence while he is treated.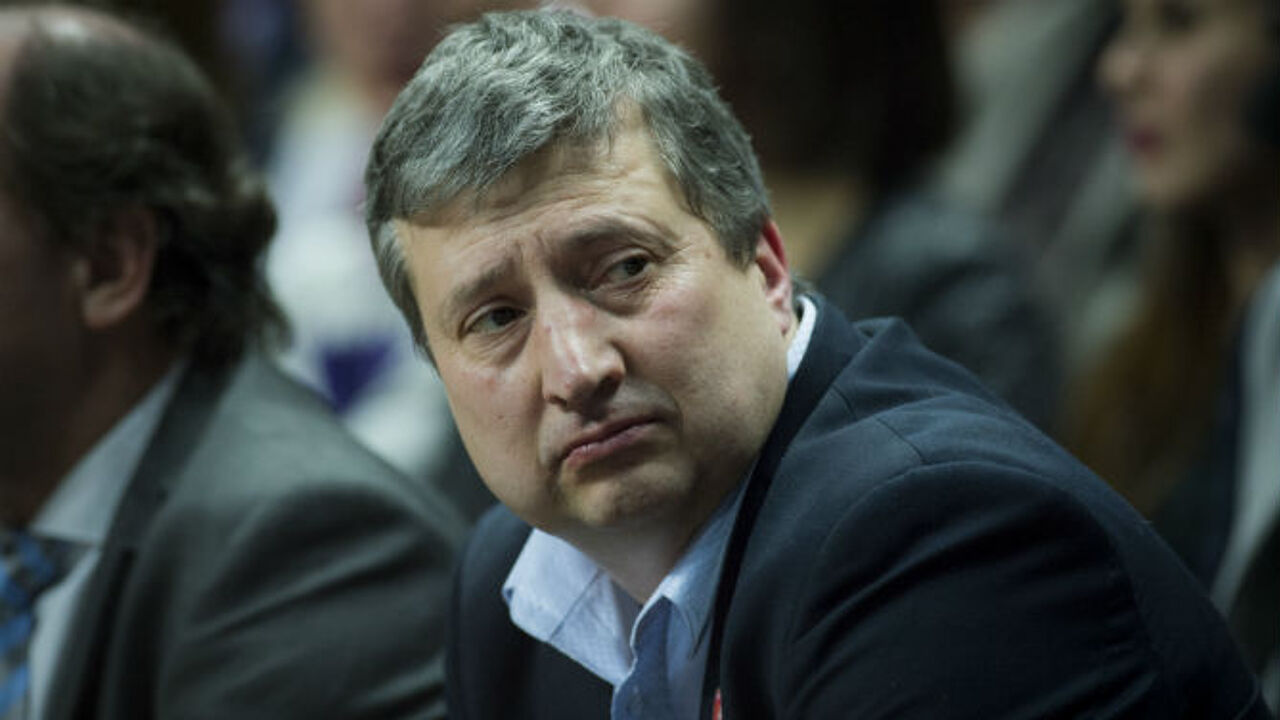 Ludo Van Campenhout (50) is the Antwerp City Alderman responsible for public spaces, sport, the diamond industry, markets, fairs and personnel in the port city. In 2012 Mr Van Campenhout received treatment for his alcoholism at a clinic in the Dutch West Indies.
When the news that Mr Van Campenhout was once again undergoing treatment for alcoholism, it was stressed that he would carry on working as normal. However, He has now decided to take a step back.
The Antwerp Alderman responsible for Social Affairs Fons Duchateau told VRT News that the transfer of Mr Van Campenhout's competencies will be discussed at Friday evening's council meeting. Mr Duchateau added that it was unclear when Mr Van Campenhout would return as an Alderman.
As well as being Mayor, leader of his party and an MP, Mr De Wever is also responsible for a host of policy areas in Antwerp, including communication, marketing and development aid.