Belgians earn an average of 3,445 euro/month
According to figures released by the Federal Economics Department Belgians earned an average of 3,445 euro/month in 2015. This is 1% more than in 2014. Half of those in full-time employment earned 3,095 euro/month or more, while 10% of Belgians earned more than 5,308 euro/month.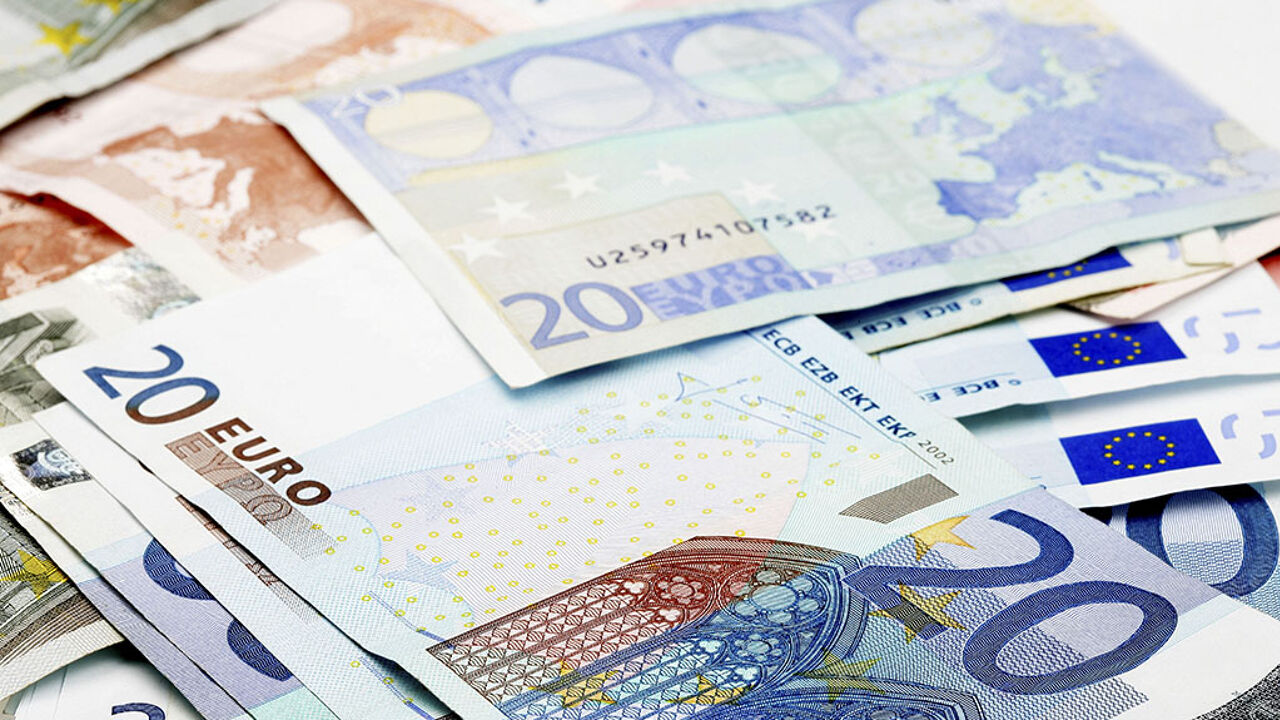 Meanwhile, the pay gap between men and women was the same in 2015 as it was in 2014.
In 2015, the average salary of a woman in full time employment was 6% less that the average for male employees. Among those working part time, the pay gap is greater still, with women earning an average of 20% less than men.
The figures show that the petrochemical industry pays the highest average salaries, 54% higher than the average for all industries. The lowest wages are paid in the hospitality industry.
Not surprisingly the bosses of big companies are the biggest earners. With salaries averaging 9,285 euro/month they earn more than four times the average income of a barman or barmaid.
The figures also show regional discrepencies in average salaries. The highest average monthly salaries (3,972 euro/month) were paid in Brussels, while the lowest average monthly salaries were paid in the Dinant area of Namur province, where agriculture and tourism are the mainstays of the economy.
Those with university diplomas earn on average 50% more than blue collar workers.