Lukaku reacts to penis song: "Let's move on together"
Manchester United's Belgian striker Romelu Lukaku has become a favourite among the Old Trafford faithful since moving there from Everton in the summer. However, a song composed by the United fans about 24-year-old has been the source of some controversy over the past week.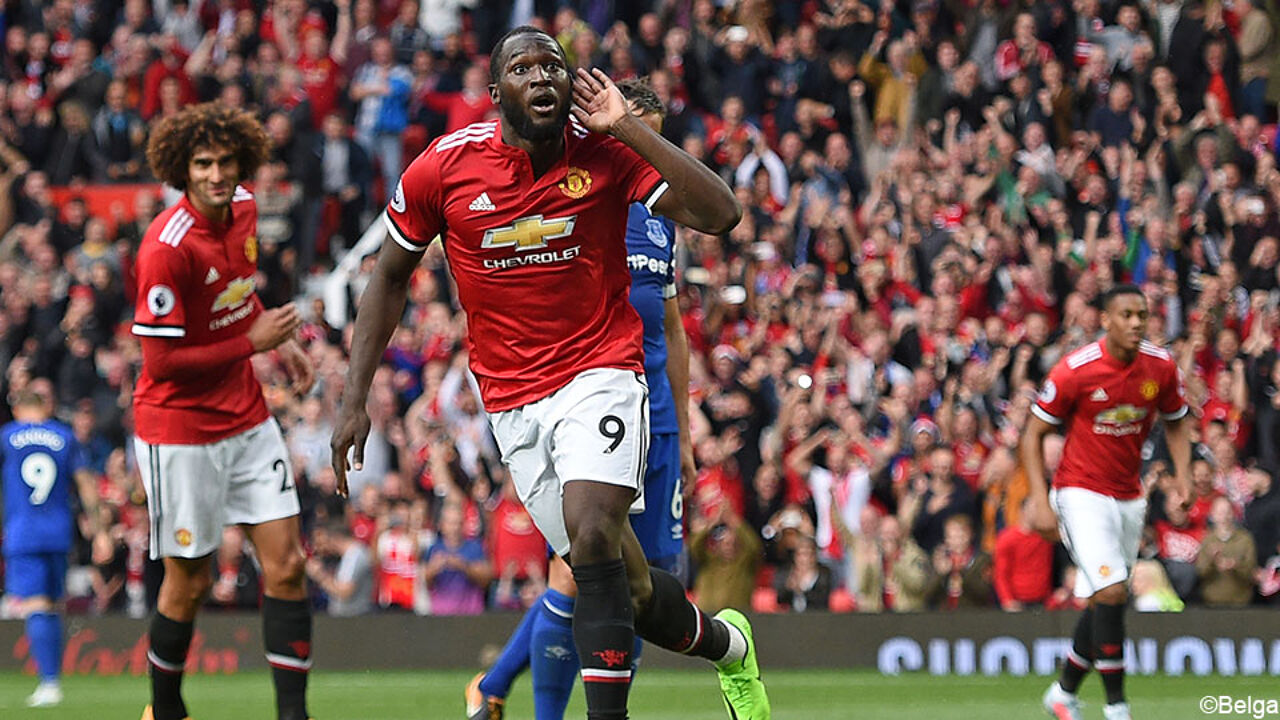 As we reported on Tuesday the British anti-discrimination group Kick it Out took exception to the song that first surfaced during Manchester United's Champion League game last week. Kick it out describes the song as "discriminatory and insulting".
Romelu Lukaku has now reacted to the controversy. He wrote on Twitter "Great backing since I joined MUFC. Fans have meant well with their songs but let's move on together".
The song "Romelu Lukaku, he's our Belgian scoring genius, with a 24 inch penis, scoring all our goals!" made its debut after the Belgian international scored in United's Champion's League game.
Kick it Out was not amused and contacted Manchester United and the English FA in an effort to prevent the song being sung again.