More cycle lanes in Brussel, but is it enough?
The Brussels Alderwoman responsible for transport Els Ampe (Flemish liberal) says that by next year the City of Brussels will have 70 kilometre of cycle lanes along the roads that it is responsible for maintaining. In the 5 years since Ms Ampe become Alderwomen 26 kilometers of cycle lanes have opened along the City of Brussels roads, bringing tot total length to 65 kilometres.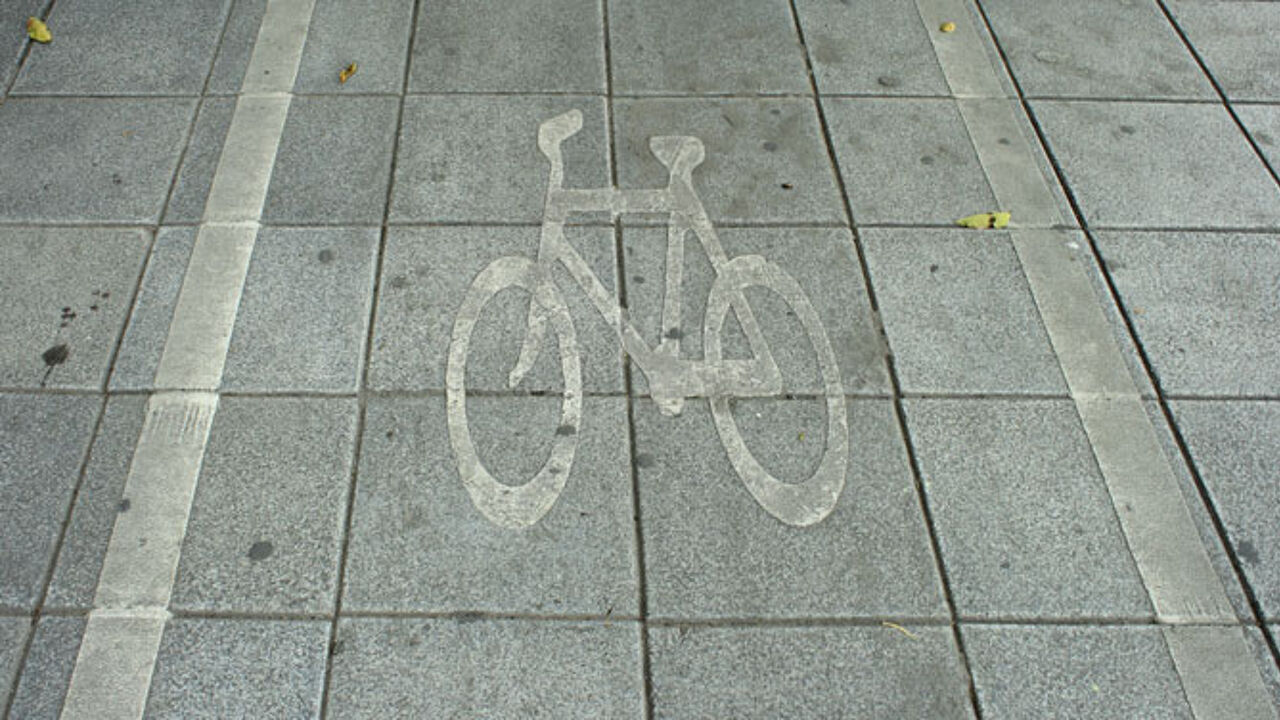 The Flemish liberal promises that another 5 kilometres will open before the municipal legislature finishes at the end of next year.
Nevertheless, there is criticism from the cycling organisation Fietsersbond as the lion's share of the City of Brussels cycle lanes do no physically separate cyclists from other traffic.
The council has simply painted dotted white lines on the road surface. Fietsersbond believes that there is great need for cycle lanes that separate cyclists from cars, busses and lorries.
The construction of such cycle lanes requires planning permission and this can take up to 3 years.
"The current cycle lanes are a first step before building separate cycle lanes", Ms Ampe told the Brussels regional news site Bruzz.
Meanwhile, the City of Brussel installed 575 new cycle racks and 27 new cycle boxes. The City has also increased the amount it spends on promoting cycling from 20,000 euro/annum in 2012 to 100,000 euro/annum this year.
Nevertheless, Fietsersbond retorts that there are currently only 1,700 spaces in the cycle racks which equates to just 1 space per 1,000 people resident in the City of Brussels. Furthermore the design of the cycle racks is not to Fietserbond's satisfaction.
The organisation's Director-General Mikaël Van Eeckhoudt told Bruzz that "I am satisfied with the extra budget for promotion, but there is still no global Brussels plan on cycling"