Looking for a cultural trip this weekend?
Different cultural activities will take place this weekend in several places in Belgium. Here are some suggestions if you lack inspiration.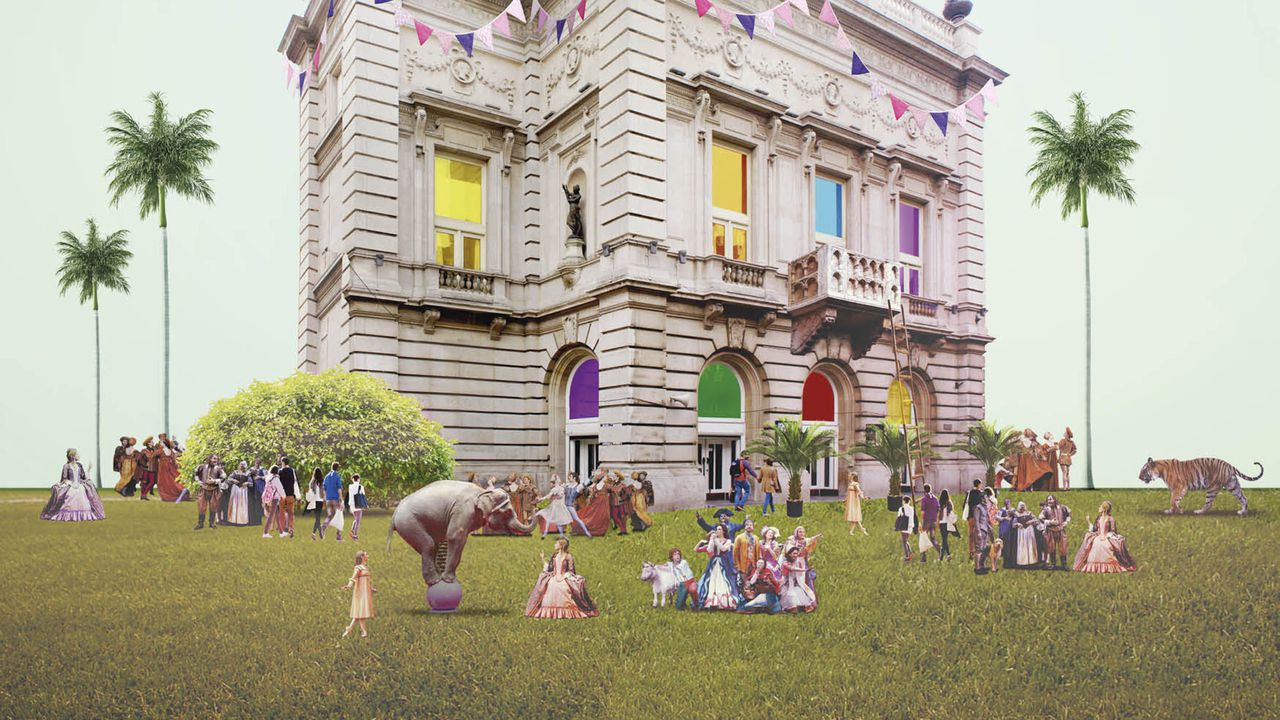 96 times Romeo and Juliet in Leuven
The Leuven city theatre exists 150 years this month. It all started in September 1867, with the performance of Romeo et Juliette (in French at that time). The famous balcony scene is performed throughout the weekend by well-known and unknown actors. Musicians and circus artists also interpret Shakespeare in their way. The city theatre (stadsschouwburg) is accessible 24 hours long this weekend, as of today 4pm.
Sfinks Mundial Latino in Lier
Dance in Lier (close to Antwerp) at the free Sfinks Mundial Latino Festival! The well-known recipe of Sfinks (Mundial), but then poured with a Latin American sauce. Around 12:30pm you will get a dance workshop on top.
Discover the Grand Post in Ostend
The Grand Post in Ostend opens its doors this weekend. For the start of the cultural season, you are exceptionally welcome to enter the rehearsal rooms and the recording studio. What are the young residents doing at the moment? Which performances are being heavily worked on? You will discover it from 1pm to 7pm, and it is completely free of charge.
The Plant Palace in Meise
They have been working on it for years, and the Plant Palace finally reopens on Sunday! It is not a real palace but an exceptional conservatory complex in the Botanical Garden in Meise (Flemish Brabant), where you will find among other giant arum and water lilies. From tomorrow on, celebrations will take place with music, guided tours and even an African food truck for 9 Sundays. There is not only the Plant Palace in Meise: the Botanical Garden is one of the largest in the world.